Periodontal disease is probably the most common disease that is seen in companion animals. It is caused by an inflammatory reaction to plaque bacteria and is a painful disease that has links to many other systemic diseases.
Periodontal disease is completely avoidable and in many cases treatable. Preventative options available are homecare and dental sealants; while guided bone regeneration and local antimicrobials can be used for treatment of more advanced cases.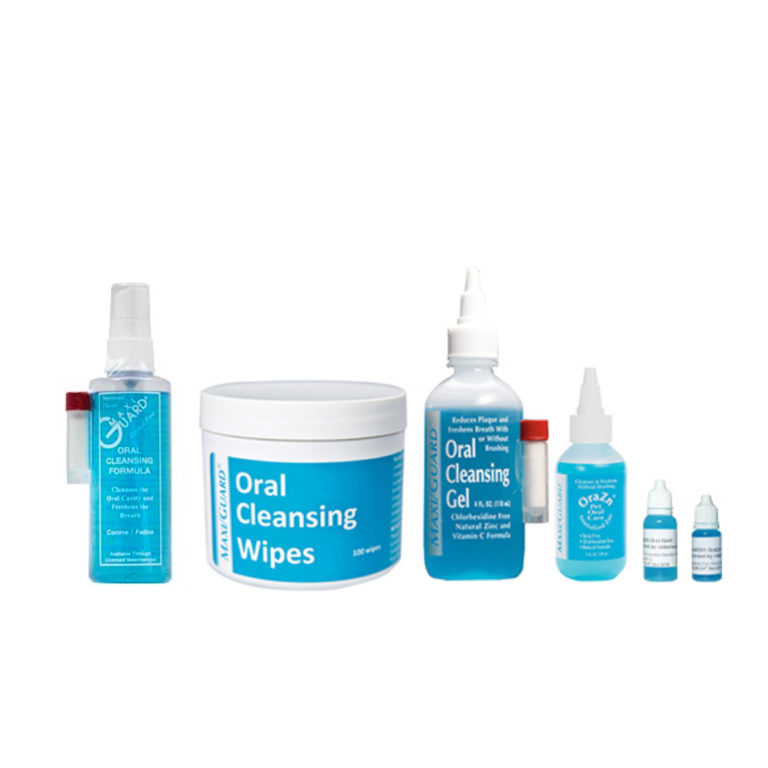 Maxiguard
Maxiguard provides pre and post treatment home care options for the control of periodontal disease. The high bio-available Zinc in Maxiguard kills plaque bacteria in the mouth removing the cause of periodontal disease.
Available in:
Veterinary dispensary packs
120ml Oral Gel
120 ml Oral spray
60 ml OraZn
Jar 100 dental wipes
---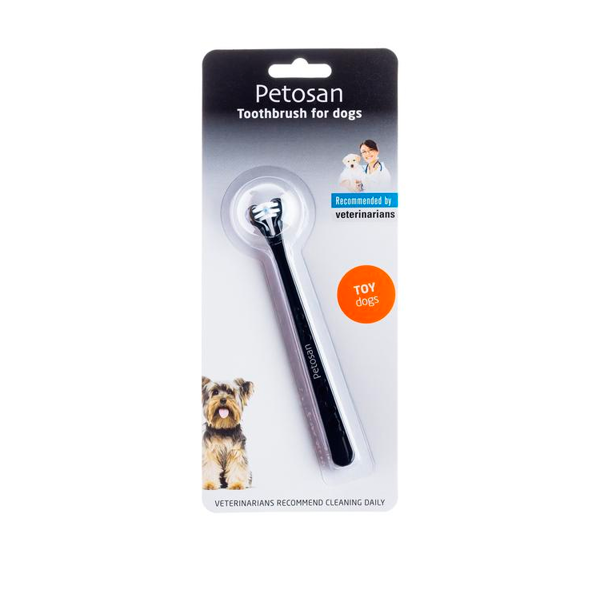 Petosan Toothbrushes for Dogs
Petosan has been developed by a team of Scandinavian dentists, veterinarians and a leading toothbrush manufacturer. The innovative design has proved to be particularly user-friendly and effective, and due to its two brush segments in angular relationship, the Petosan toothbrush simplifies brushing and enables more pet owners to clean their pet's teeth improving their oral hygiene.
Petosan products are a veterinarian only range. The brushes and toothpaste have been specially designed to provide optimal brushing with minimum effort. The clever packaging provides an attractive and eye catching addition to the clinic that will help promote oral hygiene and the importance of dental care.
---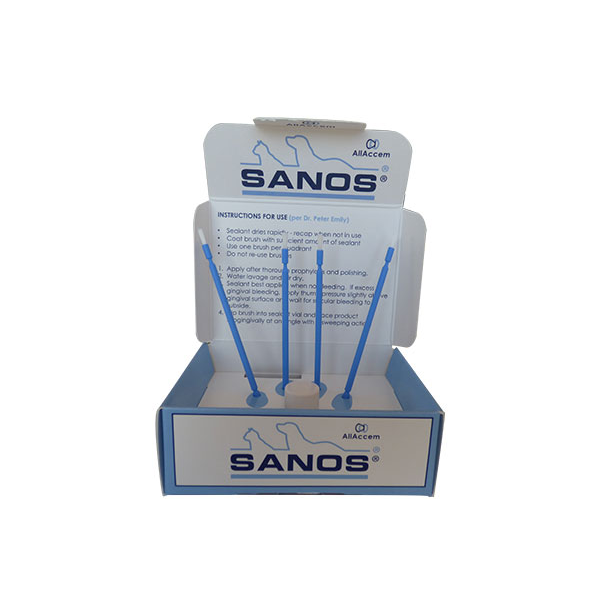 Sanos Dental Sealant
SANOS® acts like a liquid bandage that seals the subgingival line (gingival sulcus) against the formation of plaque, yet allows water and oxygen to pass through² . Applied at the end of a professional dental clean, it will extend the benefits of the clean by a minimum of 6 months. It may be applied at spay or neuter to help clients get started on the path to wellness or used in conjunction with a six month wellness programme to promote better overall health.
1. 2009-2010 American Pet Products Association's Annual Pet Owner Survey; Oral Health Care Study of 766 Dog Owners, January 2011, Conducted by Trone® Research
2. C. Sitzman, Evaluation of a hydrophilic gingival dental sealant in beagle dogs. J Vet Dent 2013; 30 (3): 7 50-155

---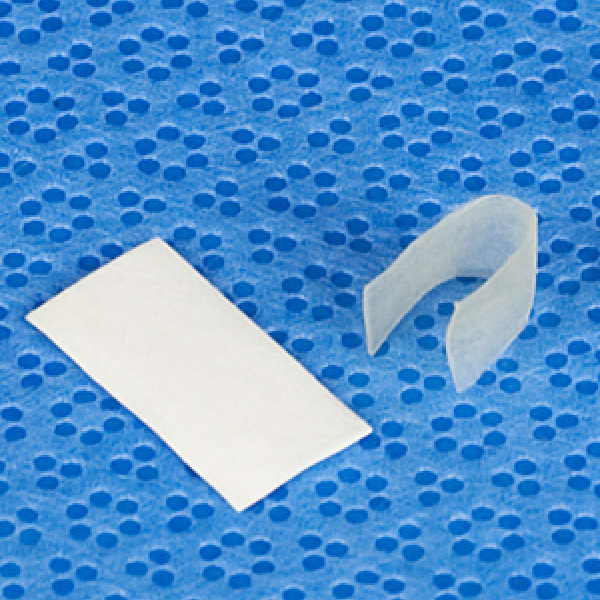 Guided Bone Regeneration
Bone loss is a common occurrence in companion animals that have suffered from long term periodontal disease. In fact, periodontal disease is classified by the degree of degradation of the periodontal structures that support the tooth. It is also expected that up to 25% bone loss will occur post extraction. Thus the practice of bone regeneration should be treated as best practice for key teeth as well as a regenerative procedure for the patients suffering from periodontal disease.
Bone regeneration products:
Synergy Synthetic Bone Graft
Ossiflex™ Bone Membrane
Fascia Collagen Membrane
---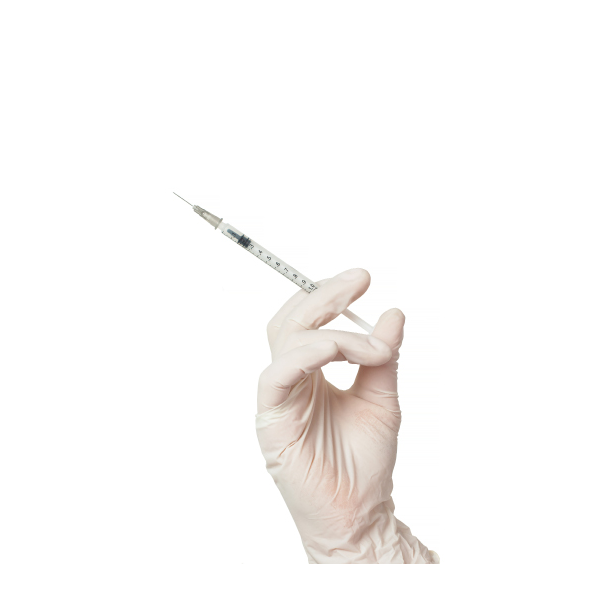 Local Antimicrobial Treatments
VDS Thermoreversible Gel provides a vehicle for introducing Doxycycline (dogs) or Clindamycin (cats) into dental pockets and it also fills pocket voids. Doxycycline stimulates the fibroblasts within the epithelial wall and in turn provides re-attachment to the cementum, assuming the endotoxins and debris have been curetted adequately.
The product is supplied as a pack with two syringes – one with 0.5 ml of VDS Thermoreversible Gel, and the other with 42mg of either Doxycycline or Clindamycin. The antimicrobial and gel are mixed together and this mixed product is then applied to dental pockets or voids.
---