Veterinary Dental X-ray Systems
We offer a range of digital dental x-ray systems to suit your practice's needs and budget.
The Acteon range of digital radiography systems are made in France to exceptional standards providing perfect images quickly, safely and reliably. The Sopix digital sensor range automatically controls exposure to ensure images are optimal and never overexposed and when partnered with the X-Mind dental generator, radiographic exposure is further decreased thereby providing exceptional staff and patient safety.
The ScanX Duo, manufactured in the USA, is a fast, efficient and flexible CR option. The Duo is the only dental x-ray scanner that allows two imaging plates to be processed at the same time and it's wide range of image plates from size 0 to a massive size 6 provides maximum flexibility.No matter which system you choose, you can be assured you are purchasing quality equipment specifically designed for the demands of veterinary dental radiography.
---
Pre Purchase Considerations
Five things that should be considered before purchasing and dental x-ray equipment:
Image Quality. This is directly related to the equipment and includes the x-ray generator and the devices used to capture and view the image.
Training. Making sure your team know how to take diagnostic images and understand what they are seeing.
Workflow. Fitting dental x-ray into your dental procedures without adding lots of extra time.
Local Service. In the unlikely event of equipment failure, local service becomes important. Many companies expect you to send equipment overseas which is costly and leaves clinics unable to provide services.
Pricing. How to price veterinary dental radiography for your clients so that the service is well accepted.
Veterinary Dental X-ray Generators
We offer a range of veterinary specific dental radiographic generators. Whether you choose the French made Acteon X-Mind generator range or the All Pro, Pro Vecta HD manufactured in the USA, you will enjoy the benefits of a 0.4mm focal spot providing crystal clear images; a veterinary specific user friendly control panel for quick and accurate settings; reduced patient and staff radiation exposure ensuring exceptional safety; ergonomic and easy to use design allowing stable positioning and precise shots; and configuration that fits into any treatment area with trolley, wall or ceiling mount options and 3 different arm lengths. The X-Mind™ Unity offers the further advantage of communication with the SOPIX Sensor Inside which stops the generator at the exact amount of x-ray emission needed for perfect images, eliminating overexposure of the image and staff.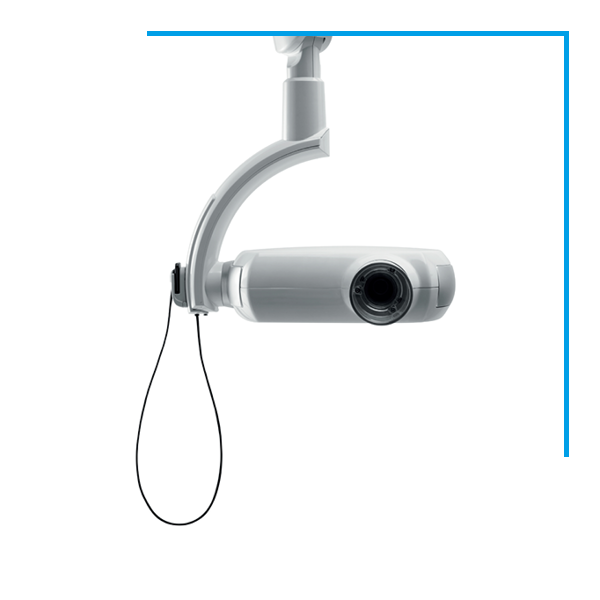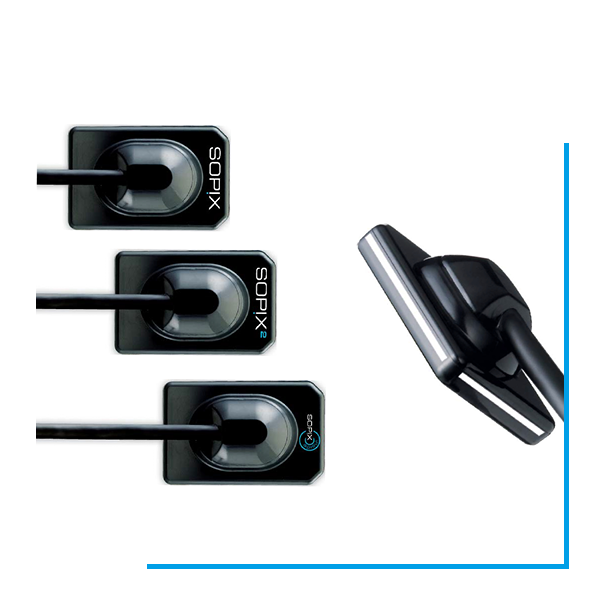 Veterinary DR X-ray Systems
Our range of digital sensors or DR systems are a quick and economical option for image capture. Images are instantly captured and transferred to your computer screen allowing a full mouth set of x-rays to be produced in a few minutes. All our sensors offer exceptional image quality producing sharp images with good contrast enabling clear visibility of the periodontal structures.
Veterinary CR Systems
CR dental x-ray systems offer you the flexibility of multiple plate sizes and the ScanX Duo which allows two imaging plates to be processed at the same time has an even wider range of plates with the option of a massive size 6 making it a fast, efficient and flexible option. The modern design of the PSPIX2® is three times smaller than other scanners making it a favourable option for practices where space is important.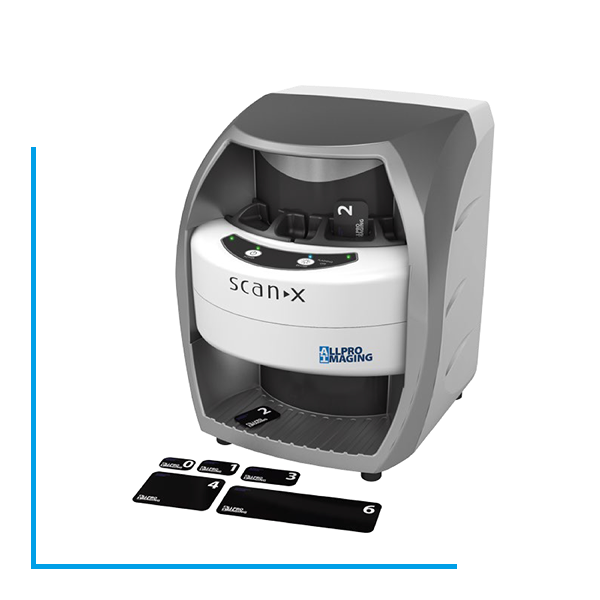 ---