Regular high-quality dental care is important for the health, performance and welfare of horses, and at the same time, helps build strong relationships with clients.
VDS provide a wide range of equine dental equipment, instruments and products designed to help you provide high quality dentistry. These have been developed with the feedback of equine dental specialists and experts to ensure ease of use, effectiveness and maintenance of animal welfare.
All VDS equipment is guaranteed and our NZ hand crafted pod equine instruments come with a five year manufacturer's guarantee. We back this up with local service as well as an instrument sharpening service. Where possible, our equine instruments are responsibly manufactured through a unique recycling programme which uses recycled stainless steel from old instruments to make the instrument handles. We welcome you to help us care for the environment by sending us your old instruments.
Examination Equipment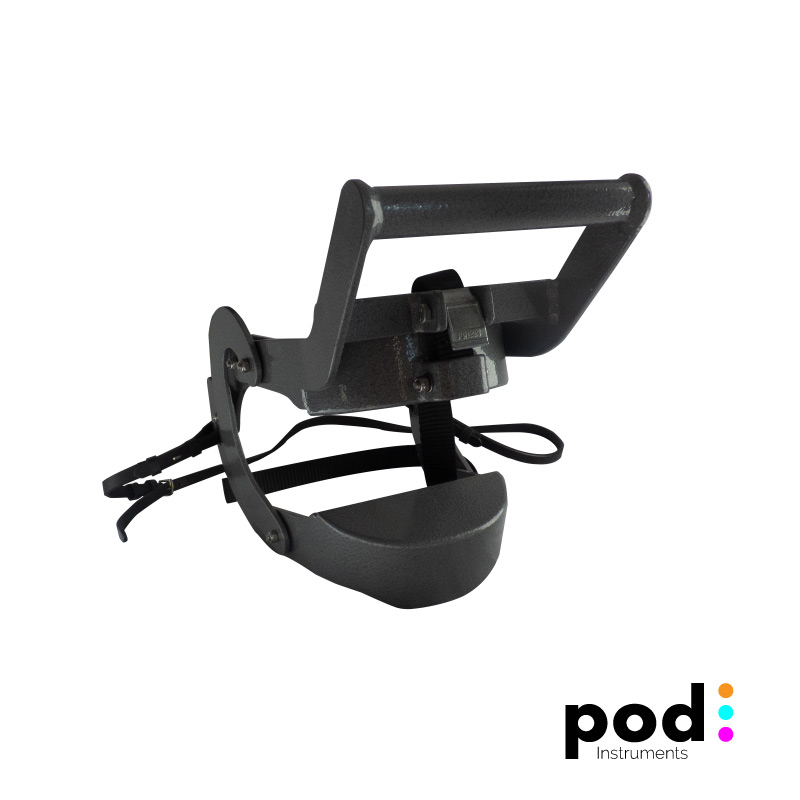 Diagnostic Instruments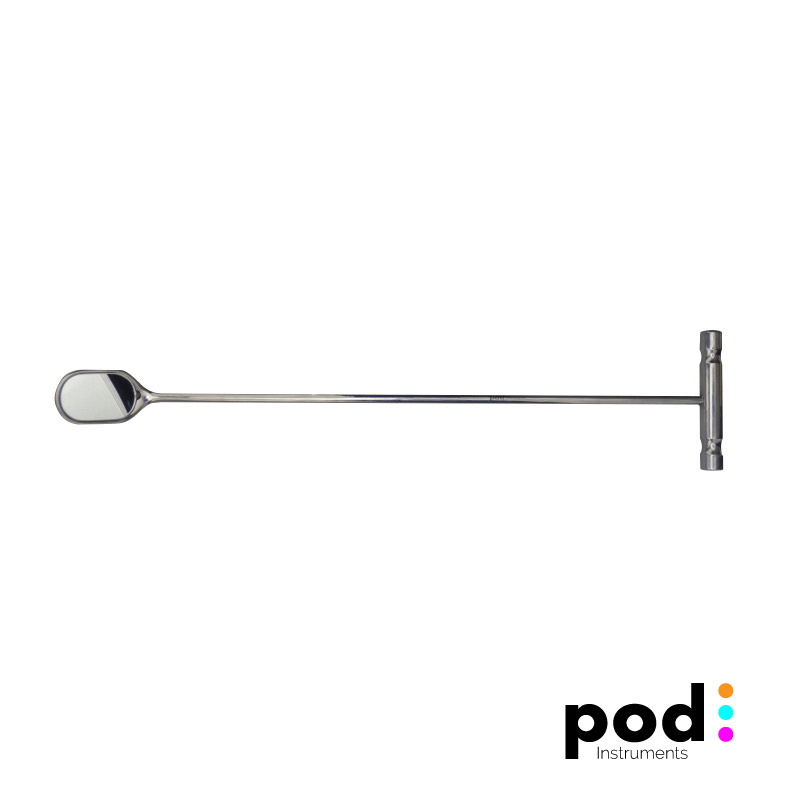 Incisor Teeth instruments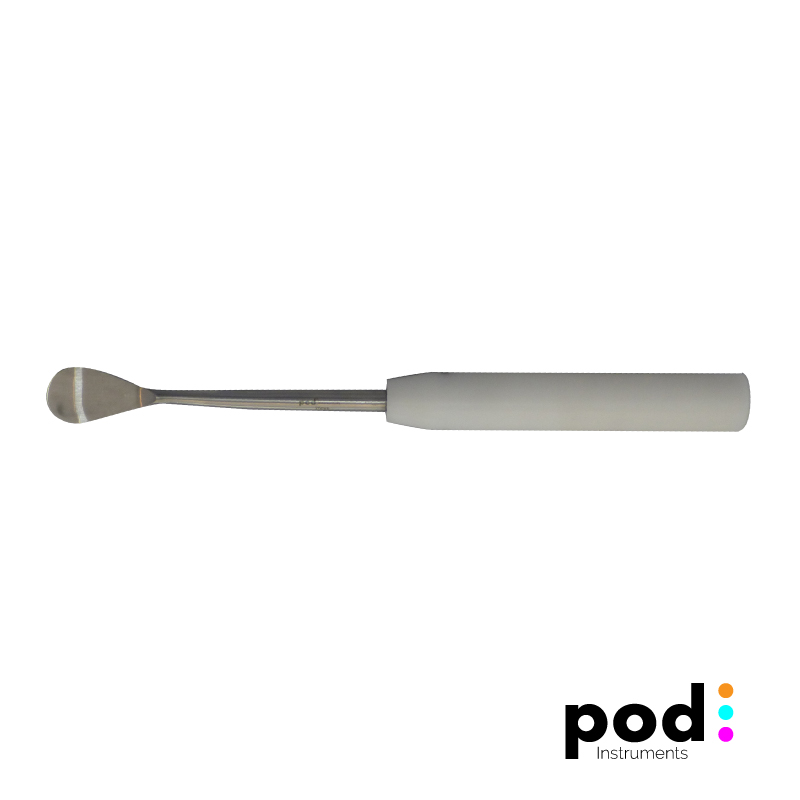 Wolf & Canine Teeth Instruments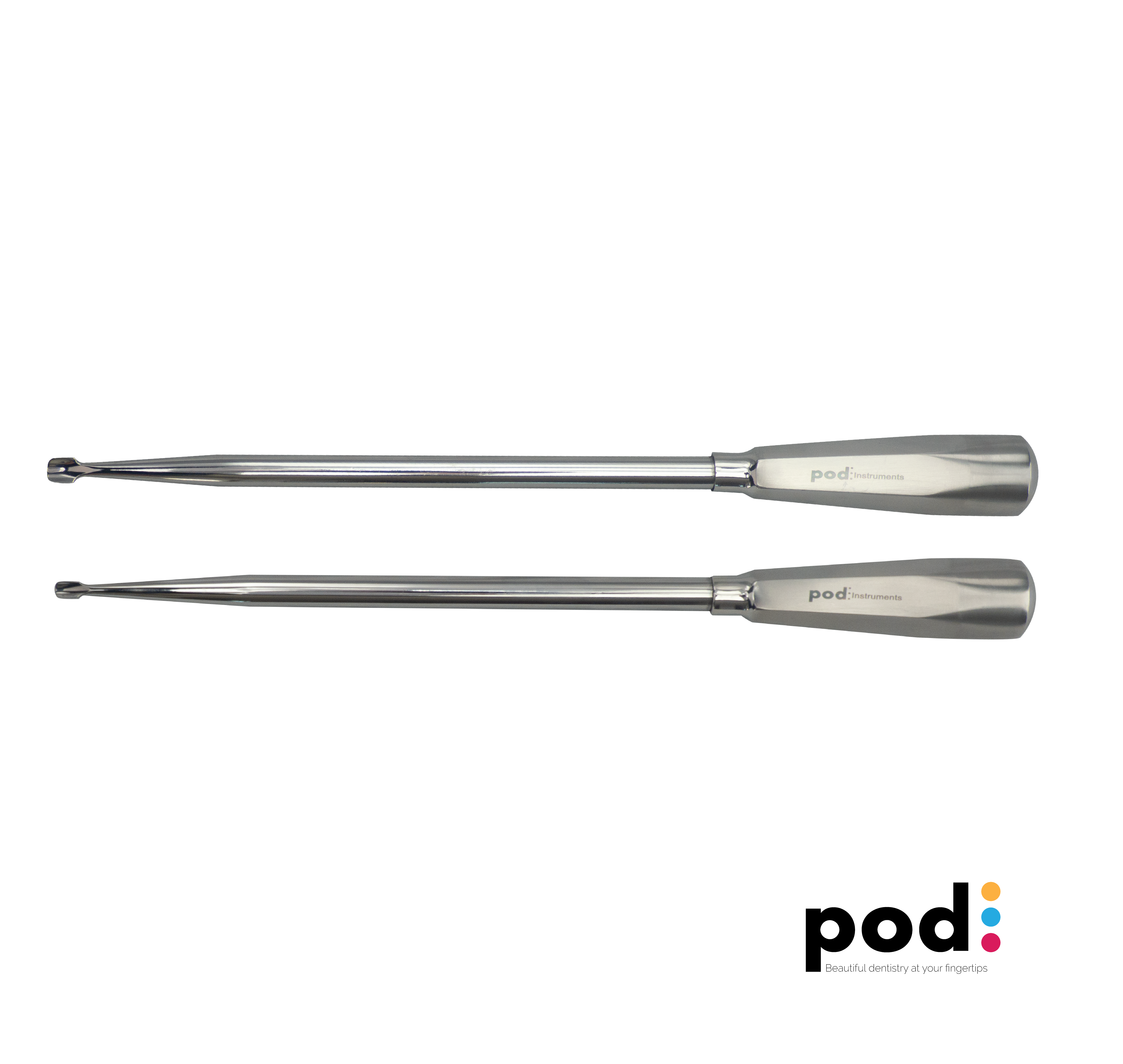 Cheek Teeth Instruments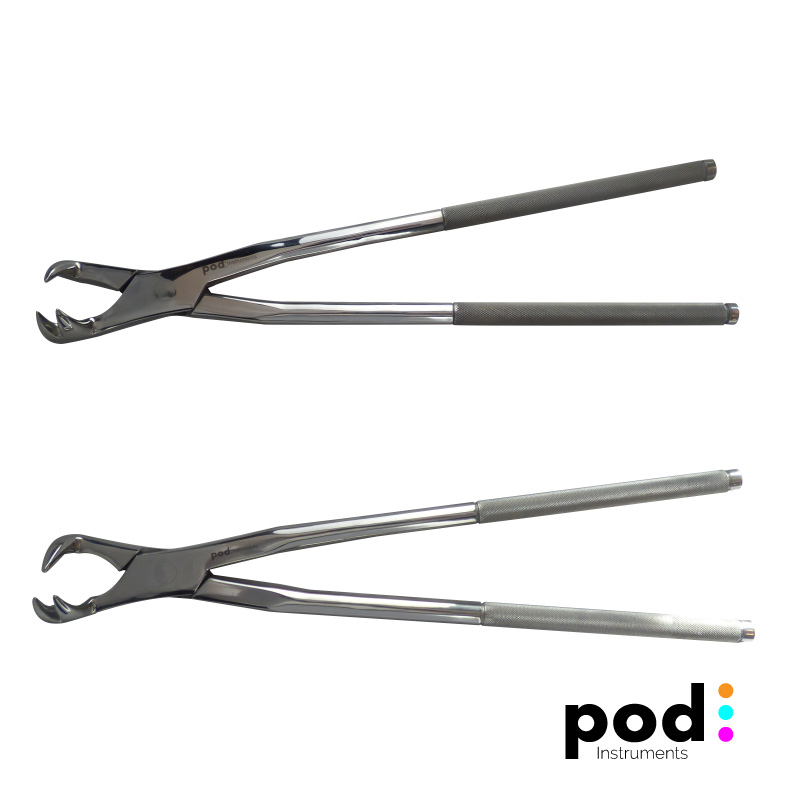 Terafloat Power Float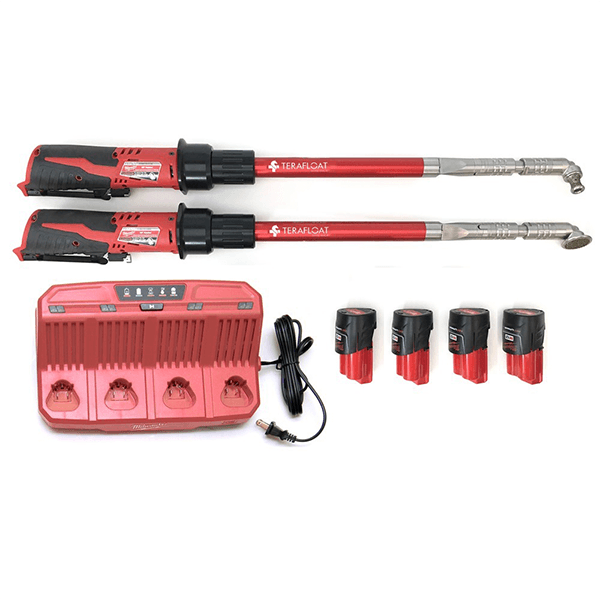 ---