Diagnosis is the first and most critical step towards the correct dental treatment plan. Dental diagnostic instruments form an indispensable part of a veterinary professional's instrumentation. pod dental diagnostic instruments are quality instruments hand crafted in New Zealand to help veterinarians establish the presence, type, and severity of oral disease.
pod instruments have a five year manufacturer's guarantee and are responsibly manufactured through a unique recycling programme. The blades and tips are made from surgical quality stainless steel to facilitate precise and effortless extraction while the ergonomic handles are made from recycled stainless steel. This recycled stainless steel is sourced from old instruments and we welcome you to help us to care for our environment by sending us your old instruments.
pod Diagnostic Instrument Range
pod Companion Animal Mouth Mirror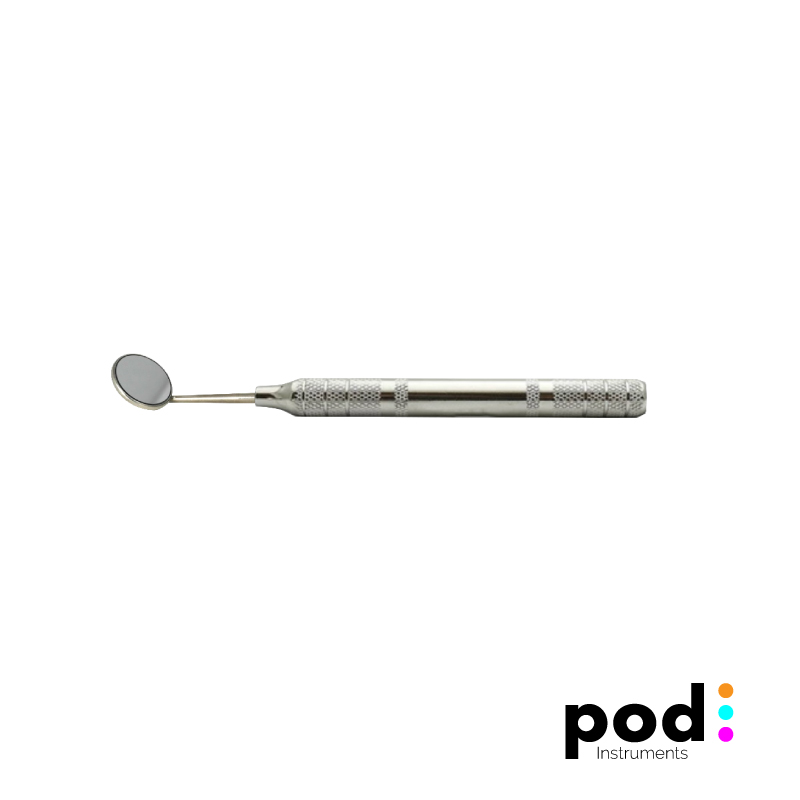 Item Code: PODCAM
pod Companion Animal Probe | Explorer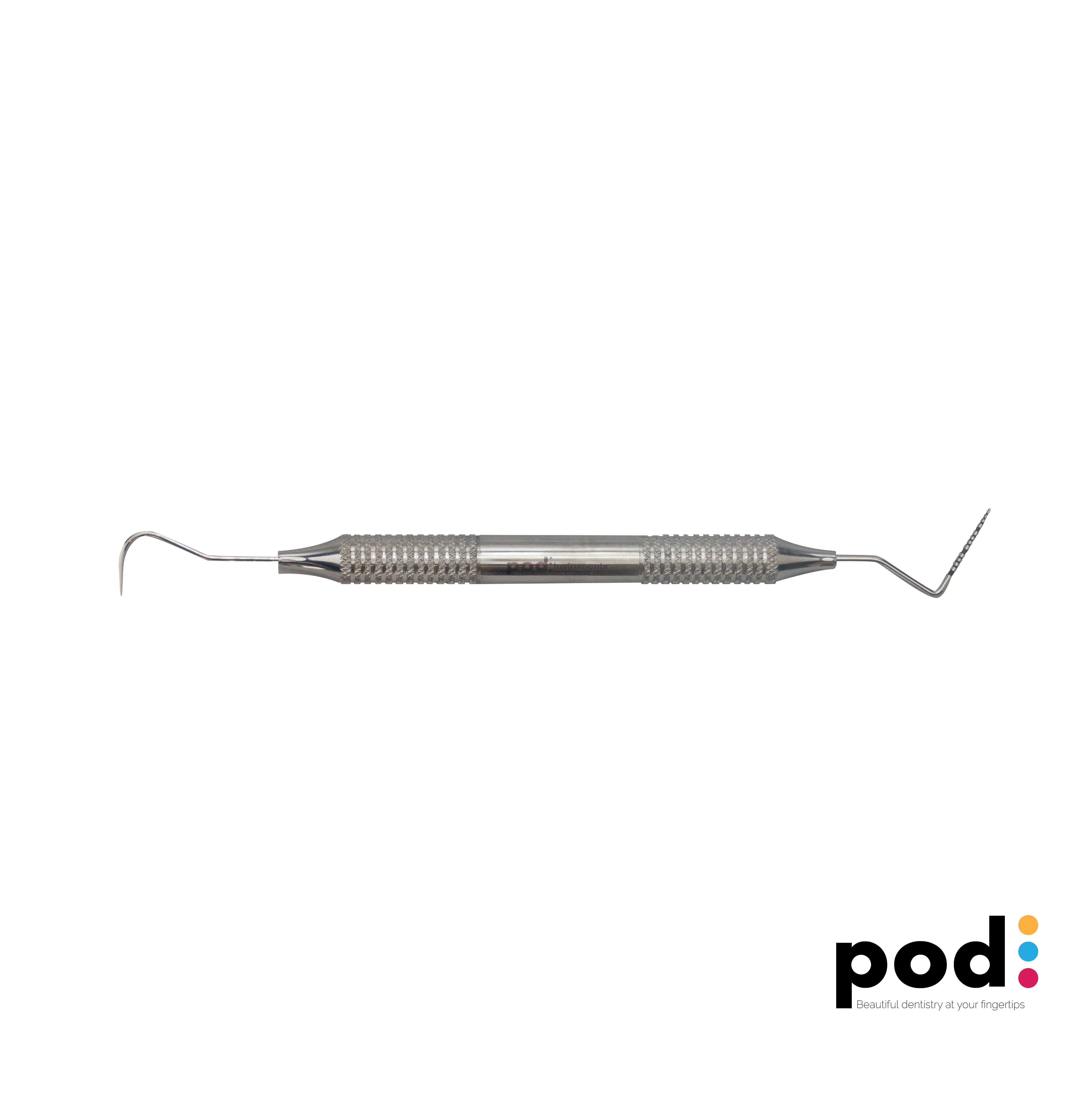 Item Code: PODPE
pod Lip
Retractor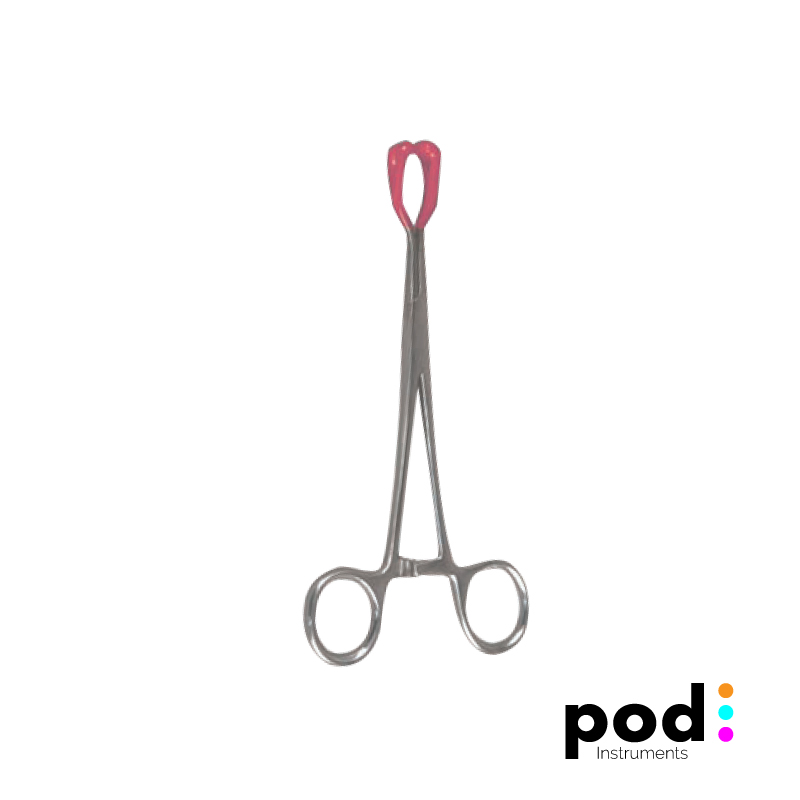 Item Code: PODLR
pod
Minnesota Retractor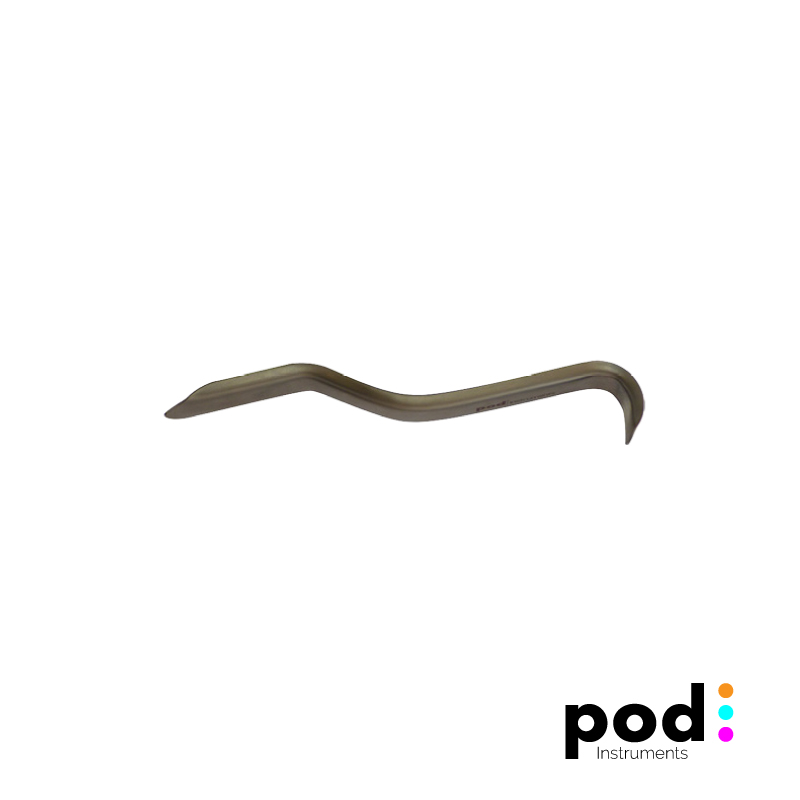 Item Code : PODMR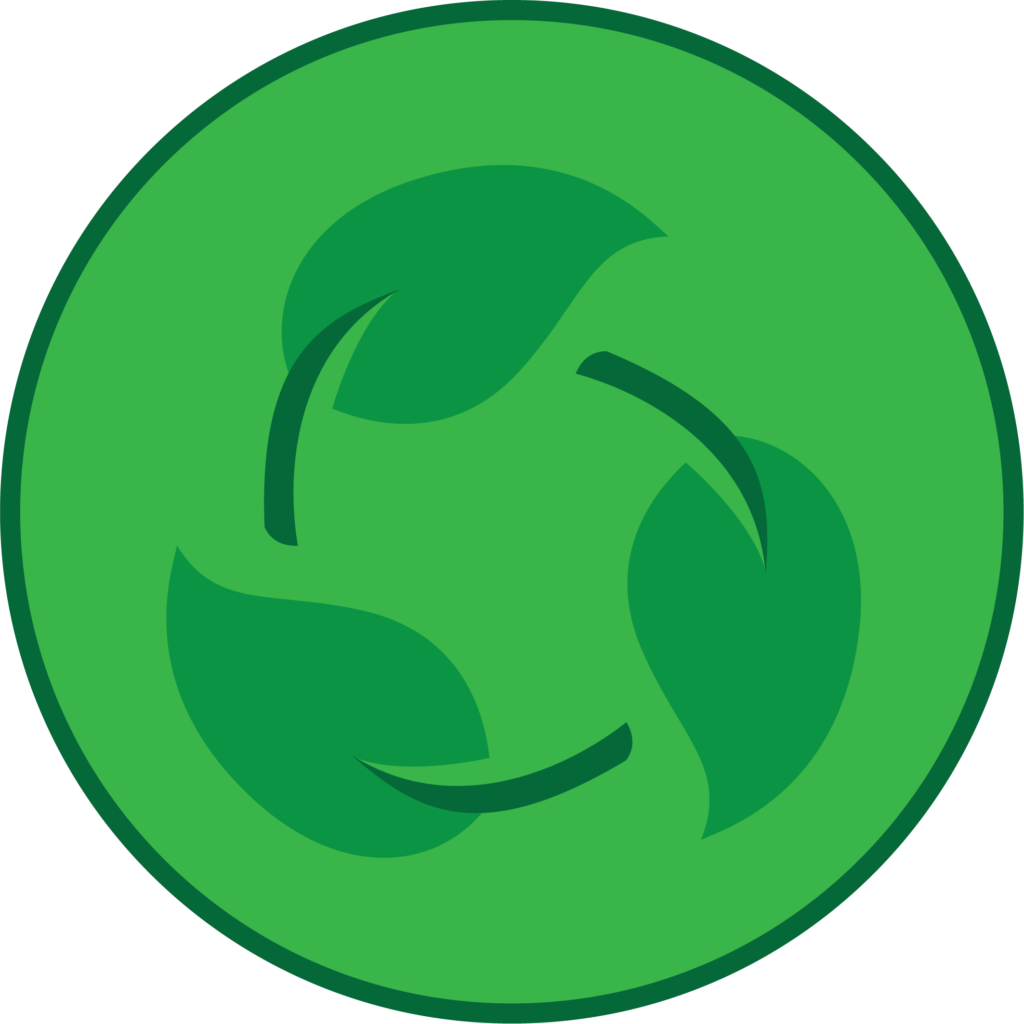 Remember that VDS will recycle your old instruments. When you send us your old dental or surgical instruments the stainless steel is recycled and used to make the handles of brand new pod veterinary dental instruments. Help us by acting responsibly to care for our environment.
---