The pod range of companion animal dental instruments are quality instruments hand crafted in New Zealand to meet the specific requirements of veterinary patients. All pod instruments have a five year manufacturer's guarantee and are responsibly manufactured through a unique recycling programme. The blades and tips are made from surgical quality stainless steel to facilitate precise and effortless extraction while the ergonomic handles are made from recycled stainless steel. This recycled stainless steel is sourced from old instruments and we welcome you to help us to care for our environment by sending us your old instruments. A wide choice of handles are available for pod elevators and luxators to ensure users have the perfect grip for extracting teeth without excessive force or trauma. If your team are not suitably skilled at keeping your instruments sharp, we can provide training on how to sharpen your pod veterinary dental instruments including elevators, curettes and scalers. If that's not for you, we offer a sharpening service.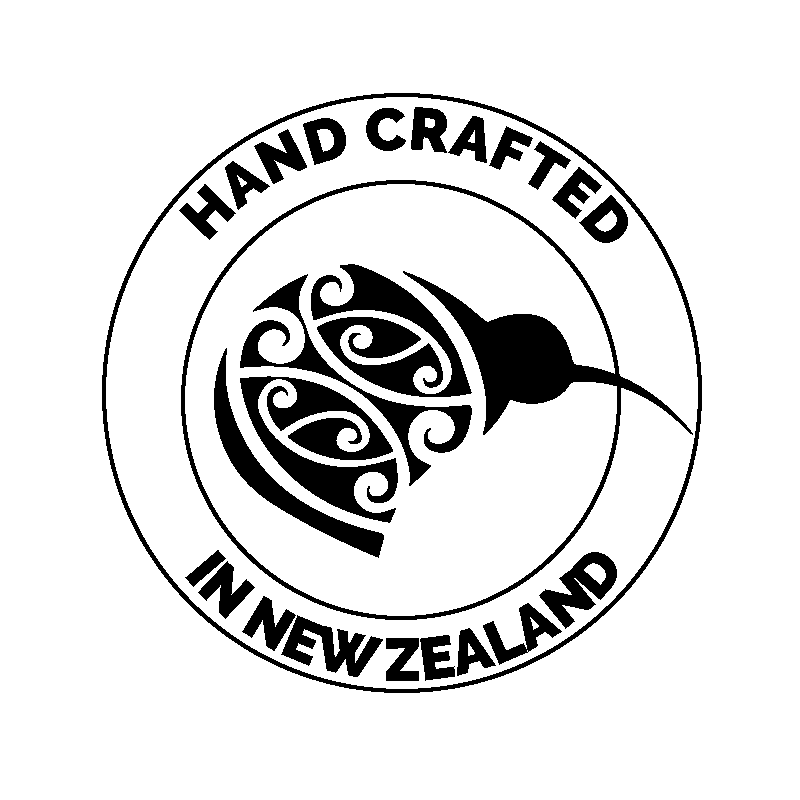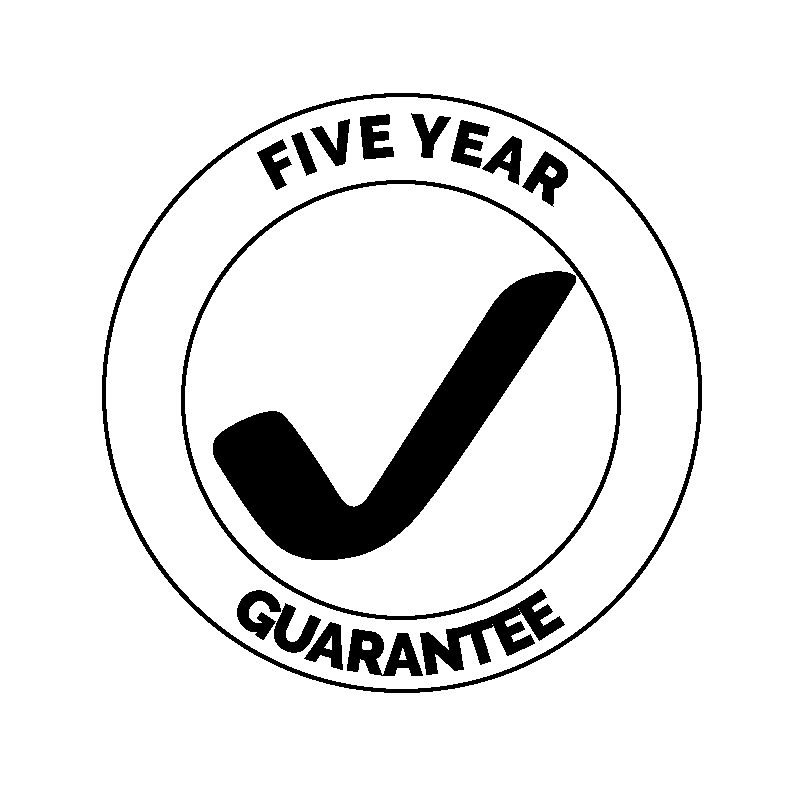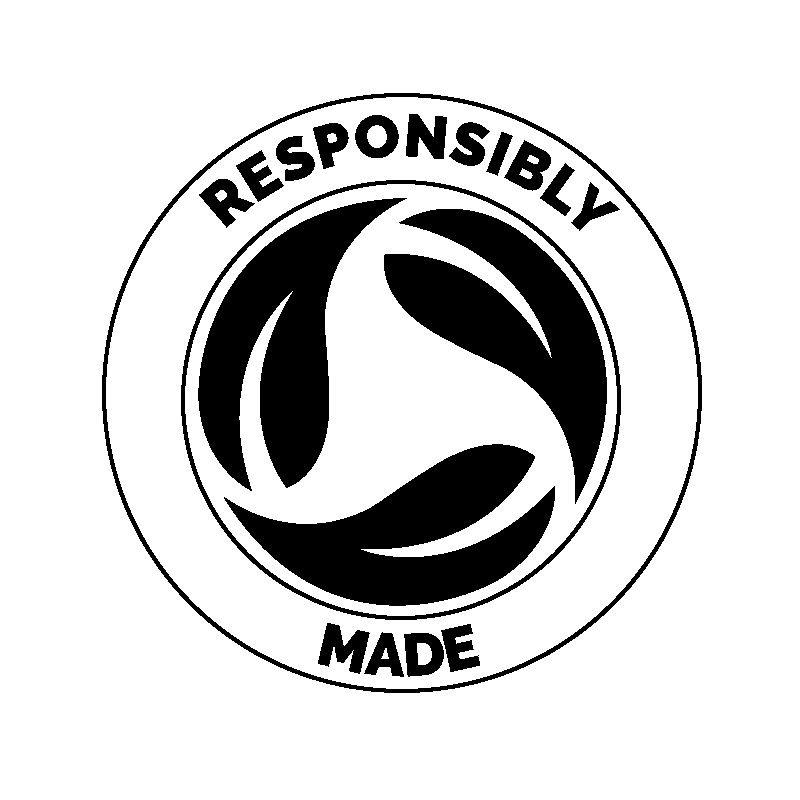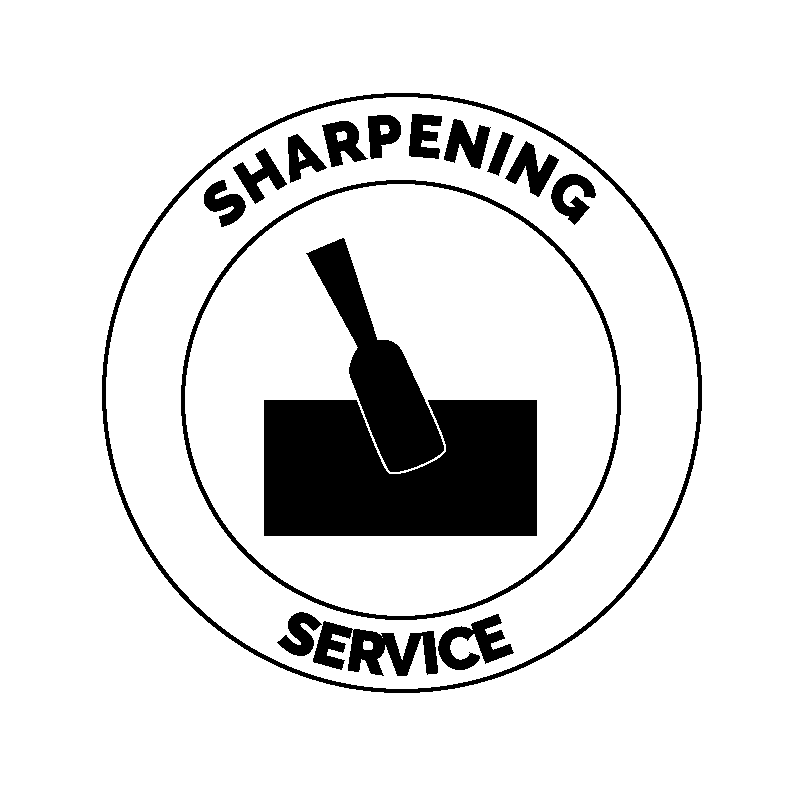 Veterinary Dental Diagnostic Instruments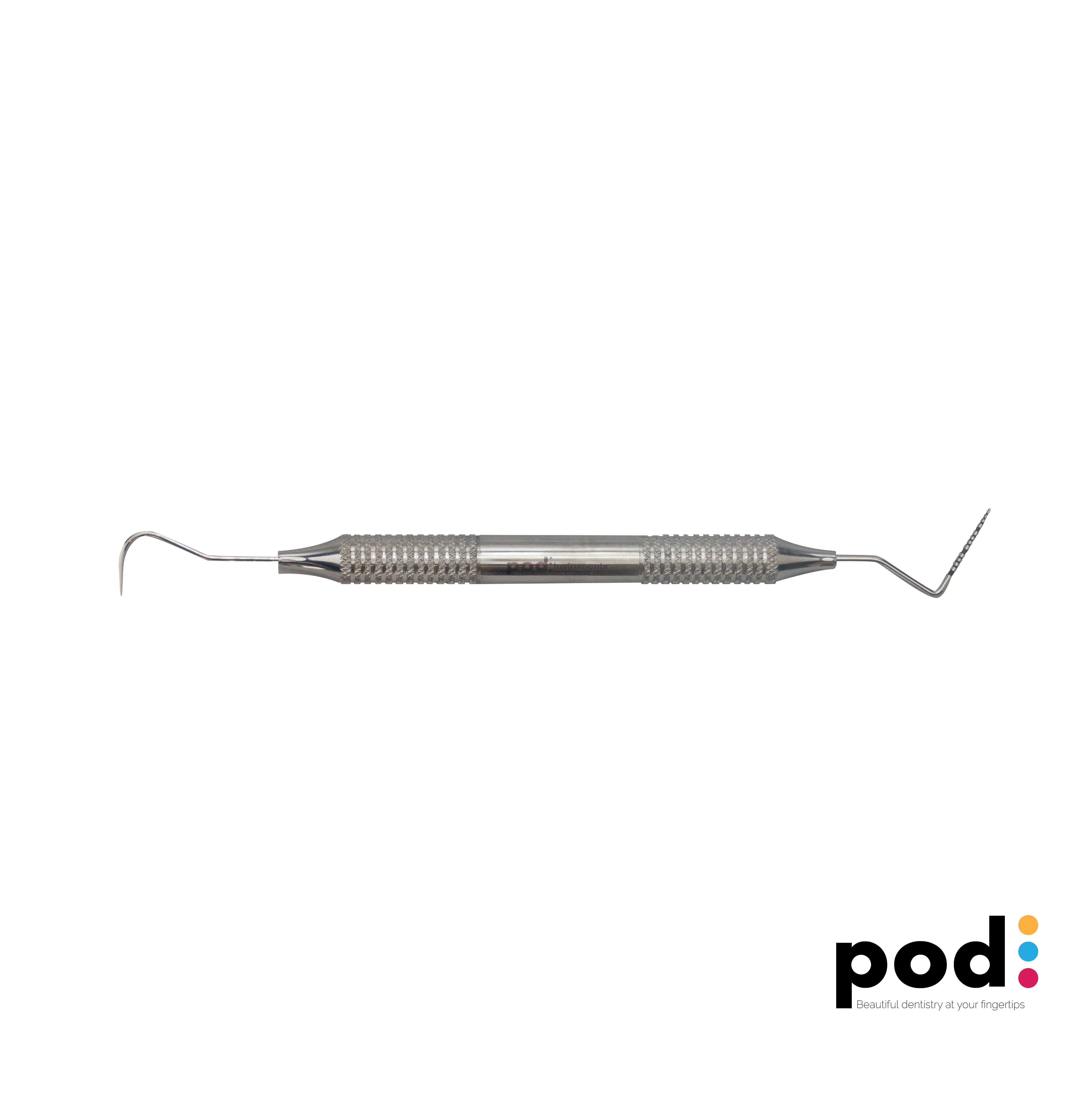 Veterinary Dental Periodontal Instruments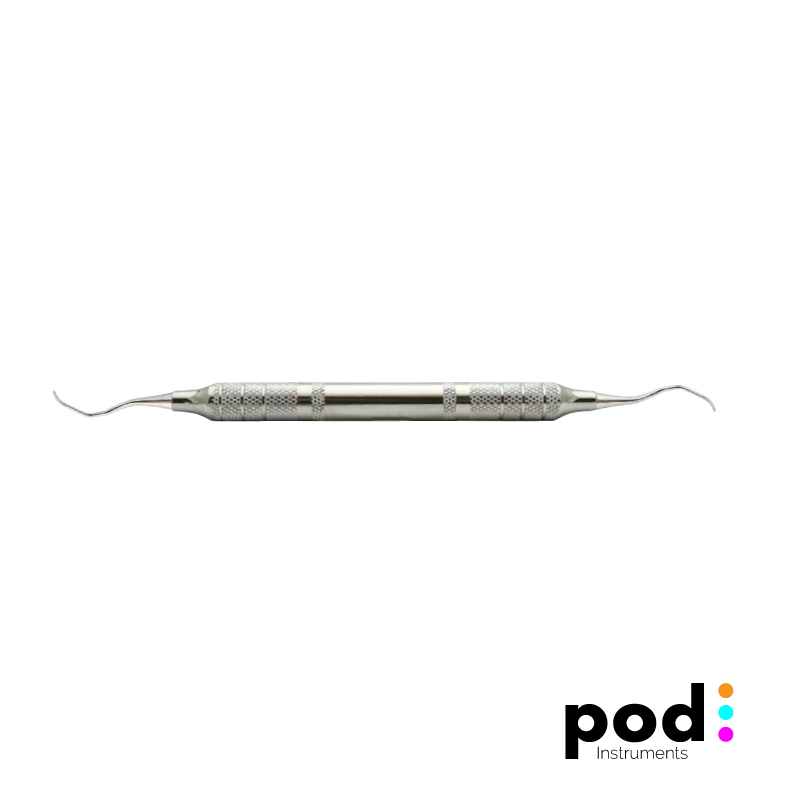 Veterinary
Dental Elevators
Veterinary
Dental Luxators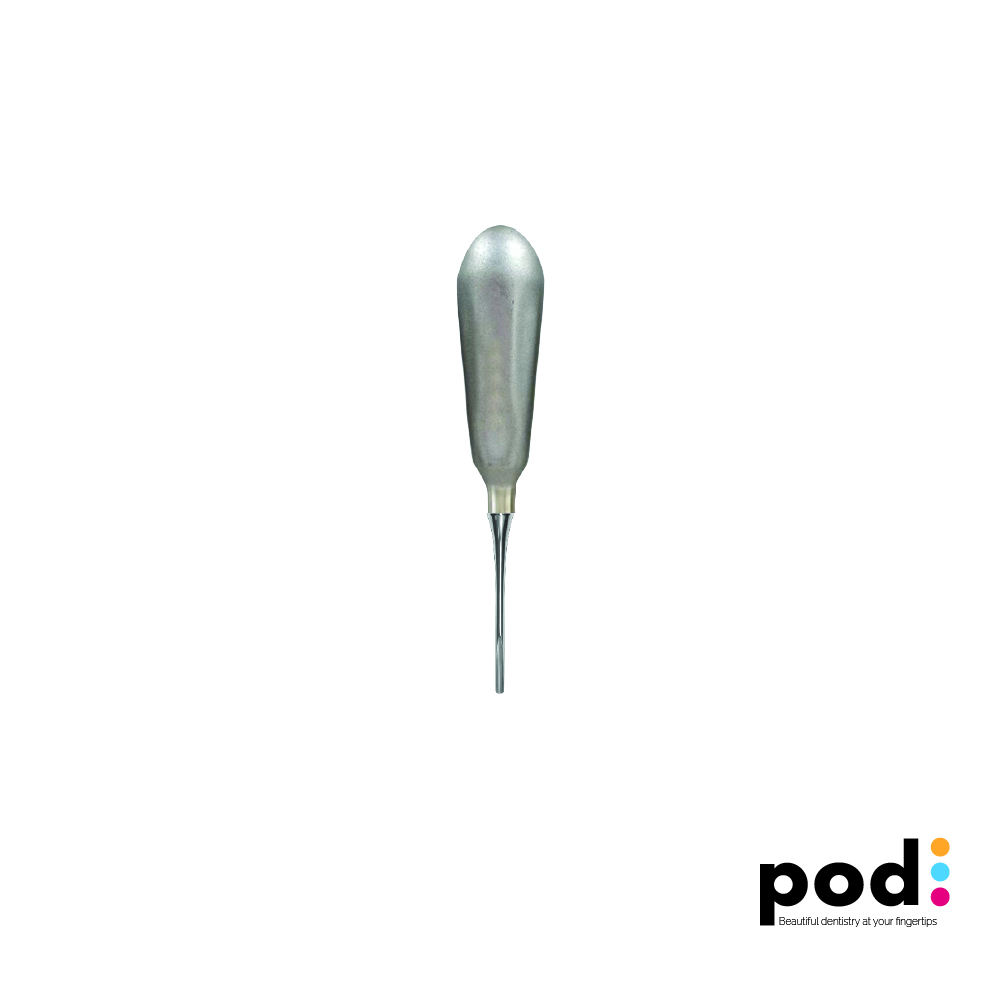 Veterinary Dental
Forceps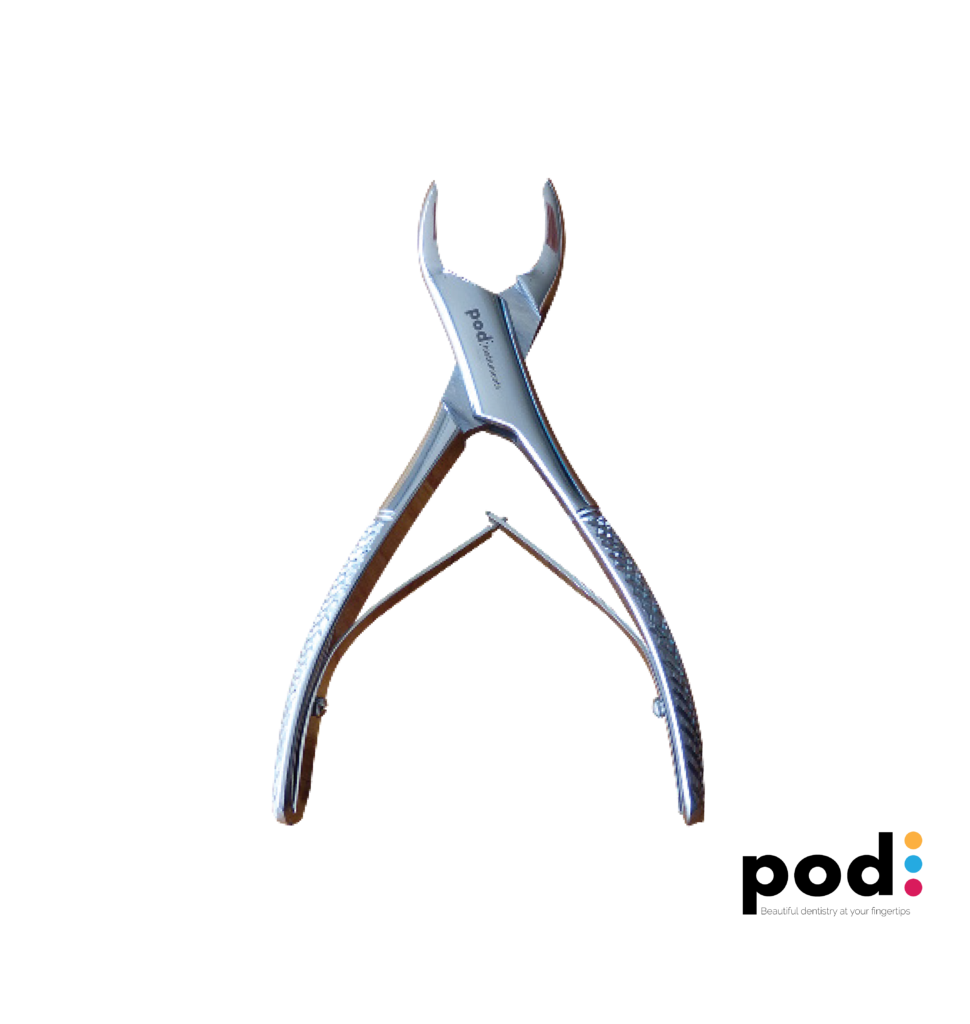 Rabbit & Rodent
Instruments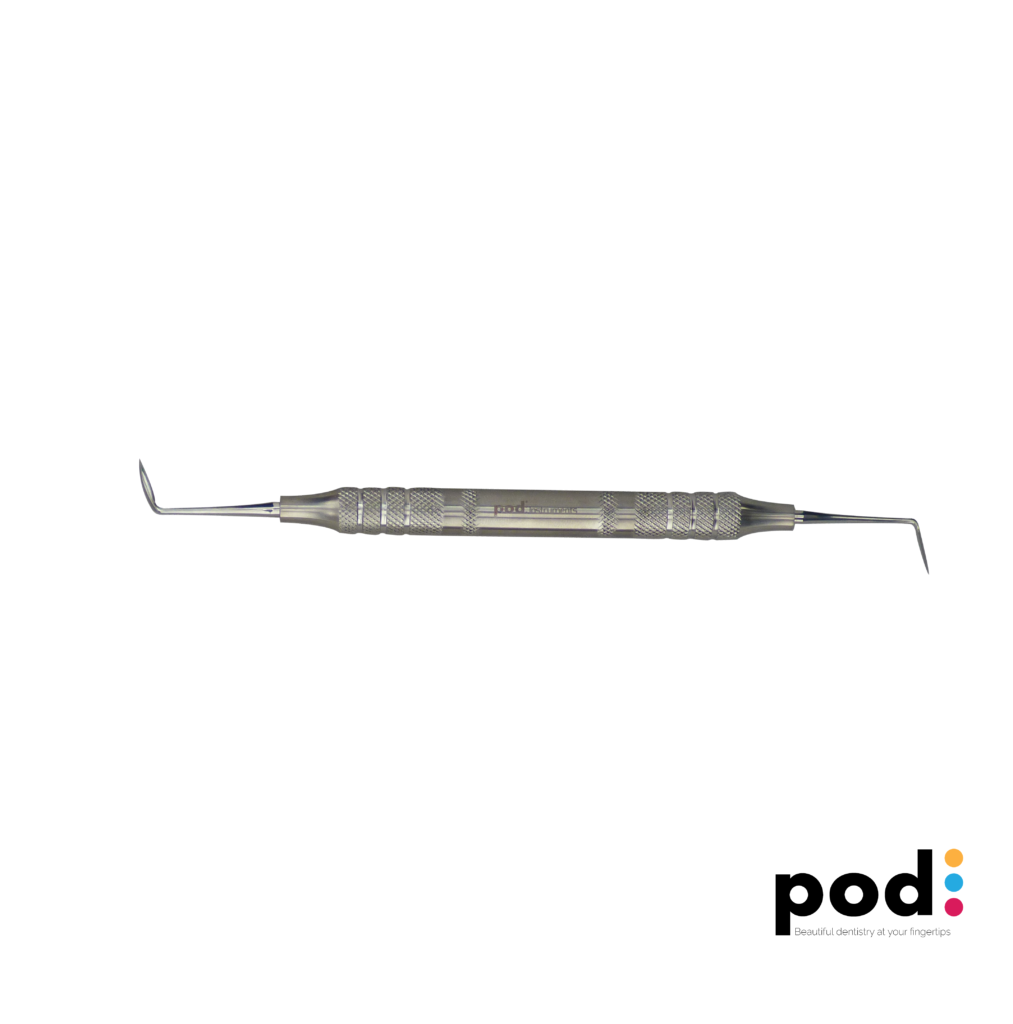 Veterinary Dental Instrument Sets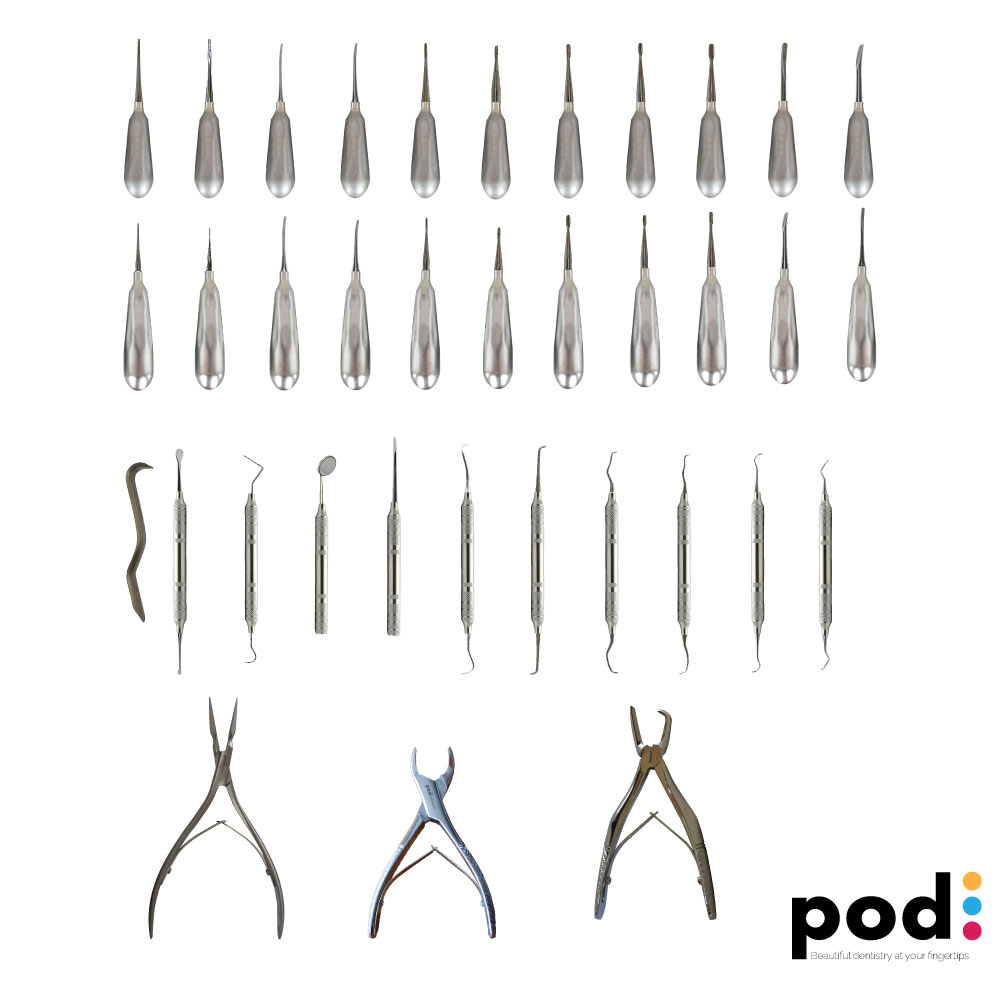 Veterinary Dental Instrument Baskets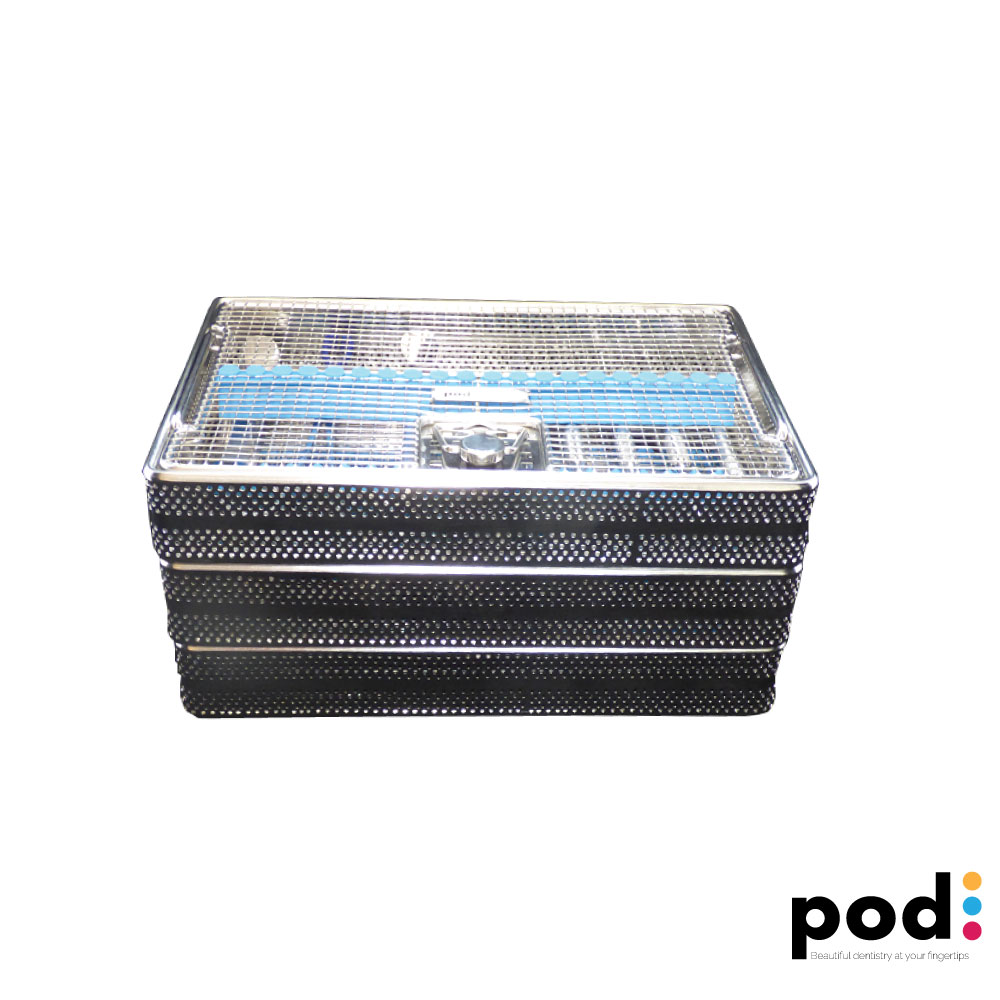 Veterinary Dental
Instrument Sharpening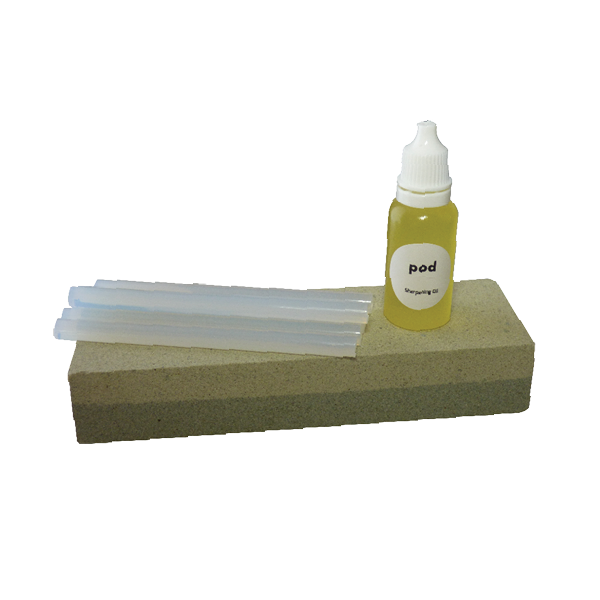 VDS Instrument Recycling Program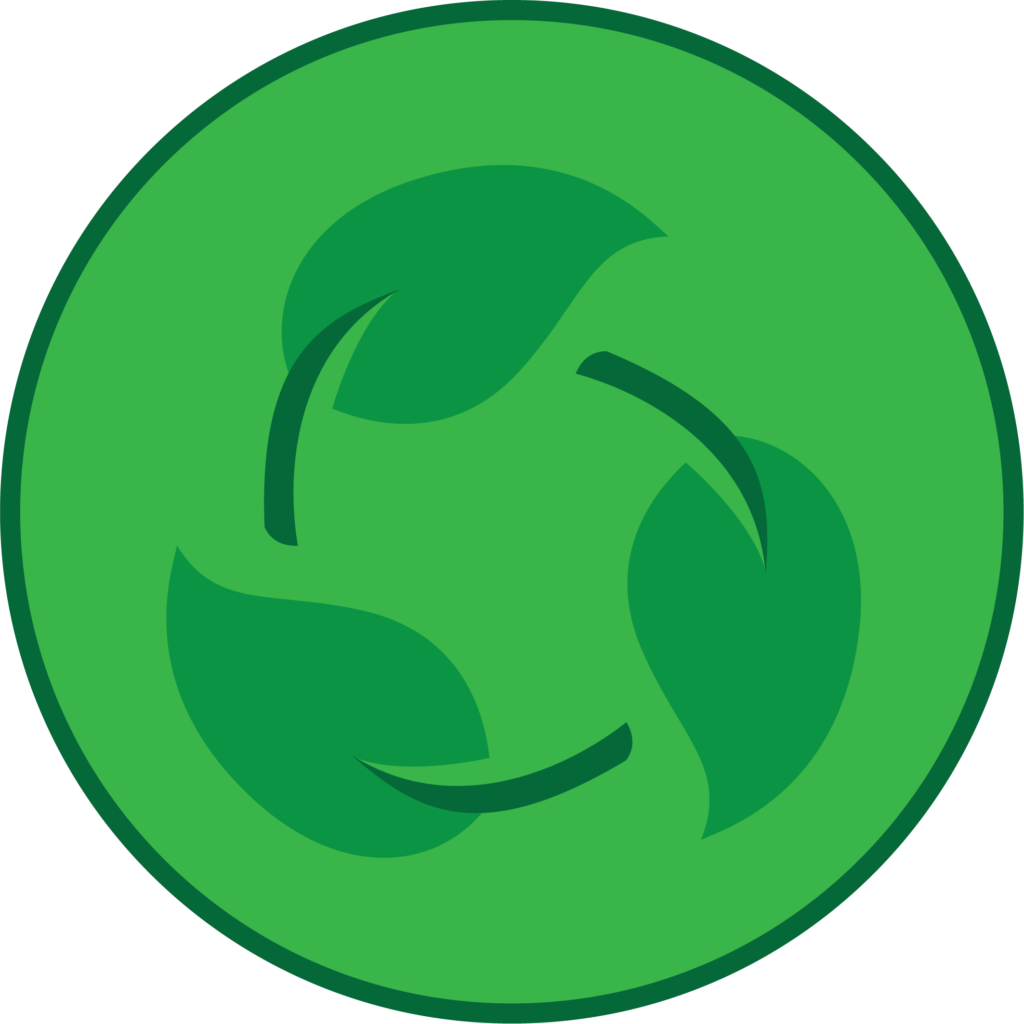 VDS will recycle your old instruments. When you send us your old dental or surgical instruments the stainless steel is recycled and used to make the handles of brand new pod veterinary dental instruments. Help us by acting responsibly to care for our environment.
---