Maintaining your instruments and equipment is important. Well maintained equipment will last for years and cleaning and sterilising should be performed between each use.
---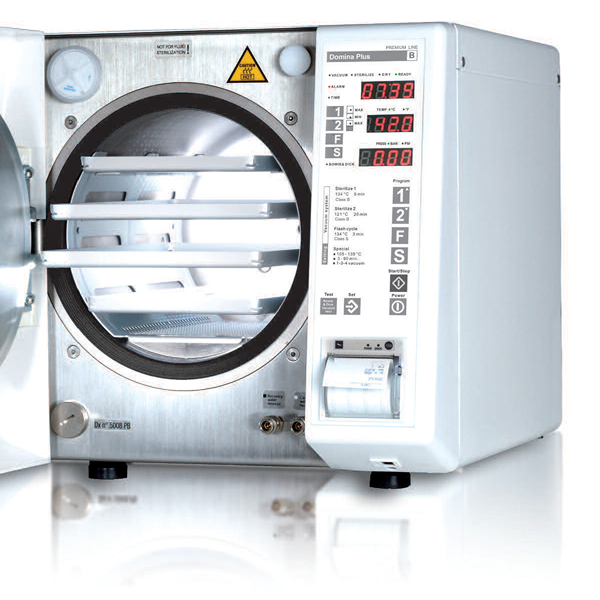 Domina Autoclave

The Domina autoclave is a real work horse which is renowned for its extraordinary reliability, excellent loading capacity, ease of use and advanced sterilisation. It effectively sterilises without causing premature instrument damage often associated with low quality autoclaves. Costs are lowered through its energy efficiency; and minimal maintenance and repairs. There are variable programmable cycles with a rapid 20 minutes cycle and the ability to store data from every cycle for traceability.
Cold Instrument Sterilisation
---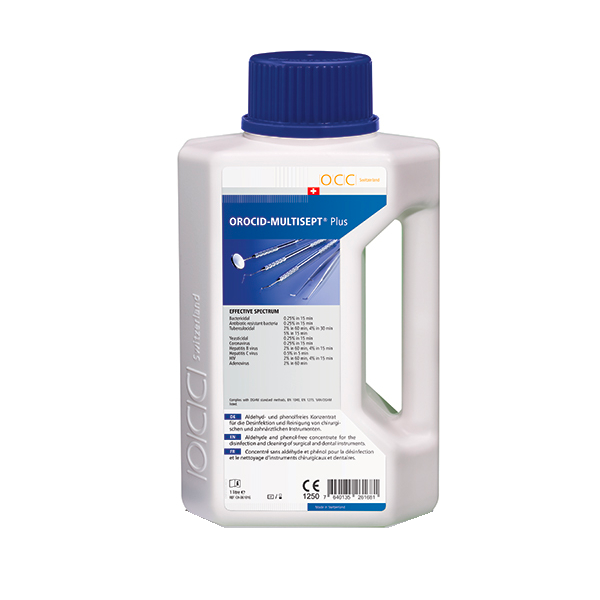 OROCID-MULTISEPT® Plus
Economical instrument disinfectant for the manual reprocessing of medical and surgical instruments.
OROCID-MULTISEPT® Plus is a liquid concentrate for the immersion disinfection and cleaning of medical and dental instruments. Based on a unique combination of versatile surfactants and anti-corrosion agents, the disinfectant achieves very high cleaning power, exhibits high material compatibility and prolongs the lifespan of instruments. OROCID-MULTISEPT® Plus is free of aldehydes, phenols, and corrosive components and does not discolour materials or fixate blood and proteins. Tests confirm the compatibility for instruments or objects made of polyethylene, silicone, steel, iron, and acrylic glass. OROCID-MULTISEPT® Plus can be used in the ultrasonic cleaning device.
---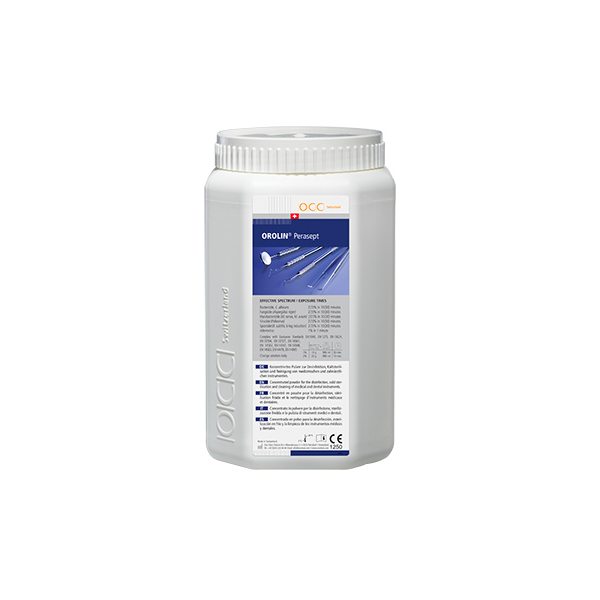 OROLIN PERASEPT
OROLIN® Perasept is a high level disinfection and cold sterilization powder for medical and dental instruments. The antimicrobial activity is based on peracetic acid and includes the most resistant germs such as bacterial and fungal spores, mycobacteria and non-enveloped viruses. The aldehyde- and phenol-free product does not fixate blood and proteins and incorporates surfactants for spotless cleaning and reduced surface tension. Thanks to its non-corrosive, pH-neutral formulation, OROLIN® Perasept has excellent material compatibility and is highly suited for rapid sterilization of heat labile instruments such as endoscopes.
OROLIN® Perasept is low-foaming and dissolves fully in water making it suitable for instruments with narrow channels. OROLIN® Perasept does not produce borates during use and is easily biodegradable.
---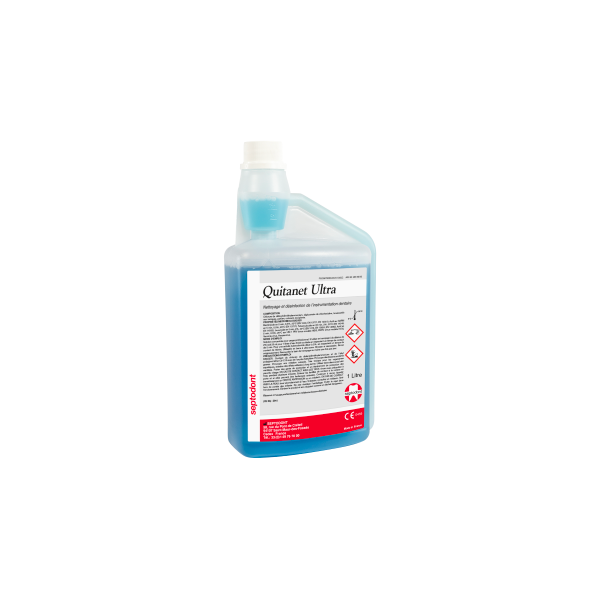 Quitanet Ultra Cold Sterilisation Fluid
Used for instrument cleaning
Economical to use: the diluted (2%) solution remains active 24 hours.
Can be used in a soaking tank and in ultra-sonic tank.
Bactericidal in 5 min, 1%, 20°C: EN1040, EN 13727, EN 14561.
Yeasticidal in 5 min, 2%, 20°C: EN 1275, EN 13624 and EN 14562.
Tuberculocidal in 60 min, 2%, 20°C: EN 14563, EN14348.
Active against HIV – 1, Herpes virus and PRV (surrogate of HBV) in 5 min, 0.1%, 20°C, against BVDV (surrogate of HCV) in 10 min, 0.25%, 20°C and against Influenza virus A [H1N1] in 5 min, 0.75%, 20°C.
SARM in 5 min: EN13727.
---
---
Handpiece Cleaning & Lubrication
---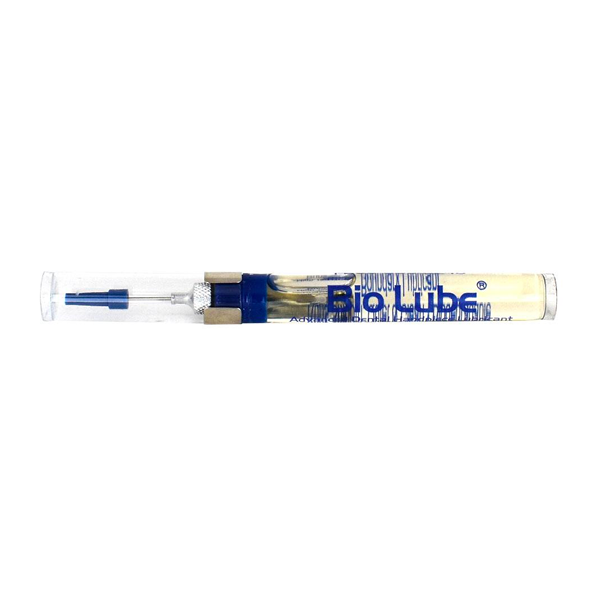 Bio Lube Lubricator Pen
Bio Lube Lubricator Pen contains Bio Lube Lubricant in a "Pen-Style" dispenser making it a convenient and neat option for handpiece lubrication.
Size: 7.4mls
---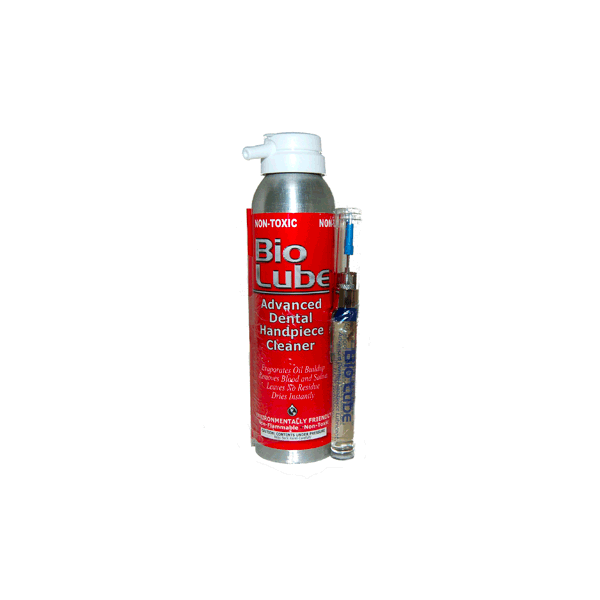 Bio Lube Lubricator Pen & Aerosol Cleaner Kit

Kit contains 2 x 7.4ml Bio Lube Lubricator Pens and 1 x 207ml aerosol Bio Lube Cleaner.
---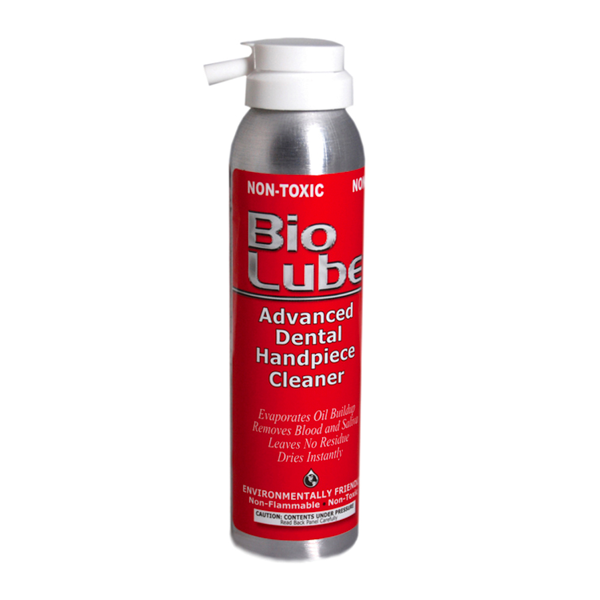 Bio Lube Cleaner

Eliminates sticky residue caused by traditional lubrication that leads to sluggish handpiece syndrome and failure. It works by evaporating old oil, dried blood, and saliva from internal parts and frees up frozen turbines.
Size: 207ml aerosol can
---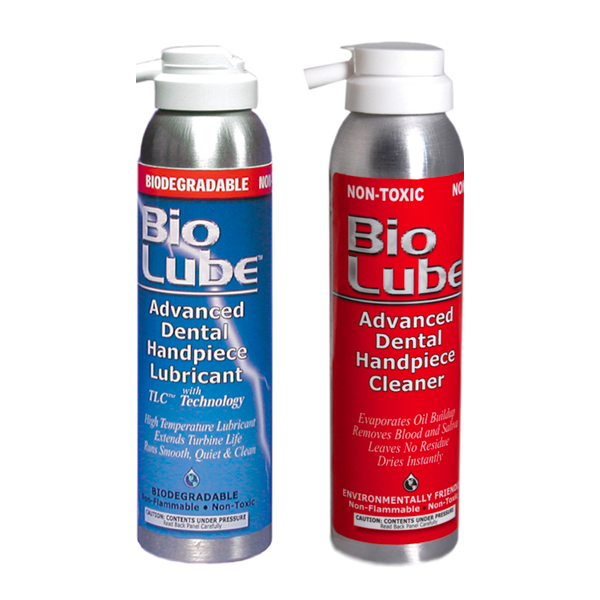 Bio Lube Cleaner & Lubricant Aerosol Kit

The Bio Lube lubricant and cleaner kit contains a synthetic biodegradable handpiece lubricant and cleaner which are safe for all high and low speed handpieces and will not void your handpiece warranty. Bio Lube cures sluggish handpieces resurrecting 7 out of 10 handpieces and eliminates frequent and costly repairs adding 18-24 months to the life of handpieces.
Bio Lube is biodegradable, nontoxic and nonflammable.
Kit includes: 1 x 7 oz (207 ml) aerosol can of cleaner and 1 x 7 oz aerosol can of lubricant
---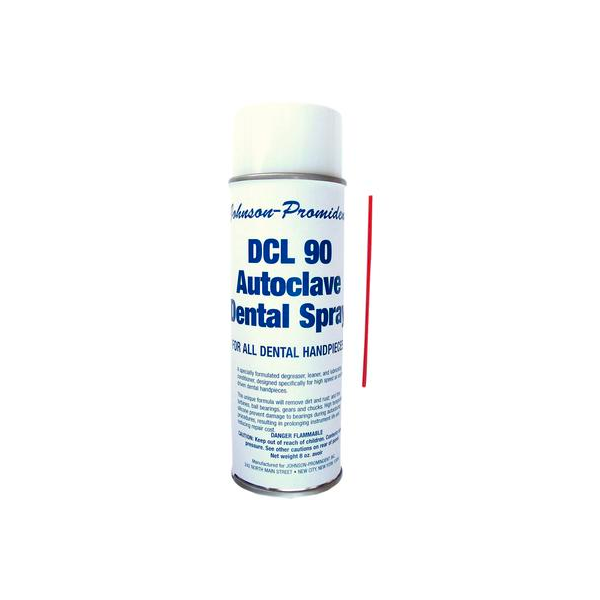 All-In-One Cleaner & Lubricator

All-in-One degreaser, cleaner and lubricating conditioner. The unique formula contains high temperature silicon to prevent damage to bearings during autoclaving.
---