VDS Equine Diagnostic Instruments are made in the USA and Australia from high quality stainless steel and are specifically designed for equine dentistry. The range of instruments covers all equine dentistry needs and is locally serviced in New Zealand.
---
Equine Diagnostic Kit
The Equine Diagnostic Kit contains all the essential tools for equine dental diagnosis.
Kit contains:
The Edge Equine™ Mouth Mirror
Replacement Mouth Mirror
The Edge Equine™ Dental Pick
VDP Equine Periodontal Pick with 3 Needle Picks
30cm (12 in) Alligator Forceps
Periodontal Probe
Explorer
Carrying Case
---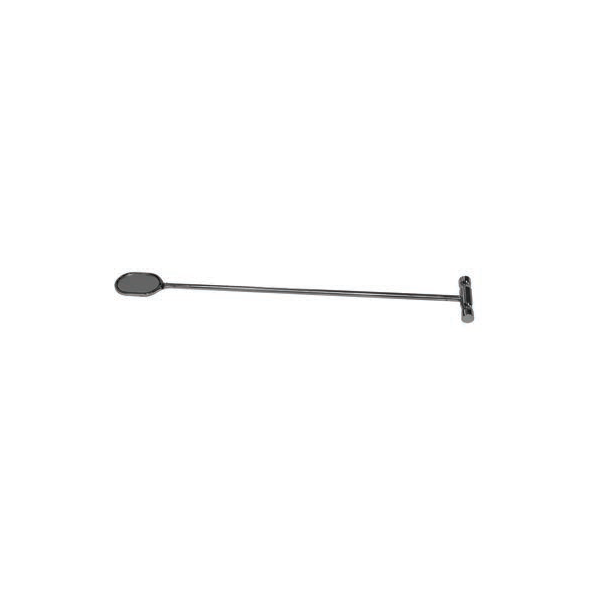 Equine Dental Mouth Mirror
Specially designed for equine dentistry, the 482 mm (19 in) Edge Equine™ mouth mirror is rigid enough to hold the tongue aside during examination. It features a 51 mm (2 in) diameter oval mirror on a 381 mm (15 in) long shaft with a T-handle.
---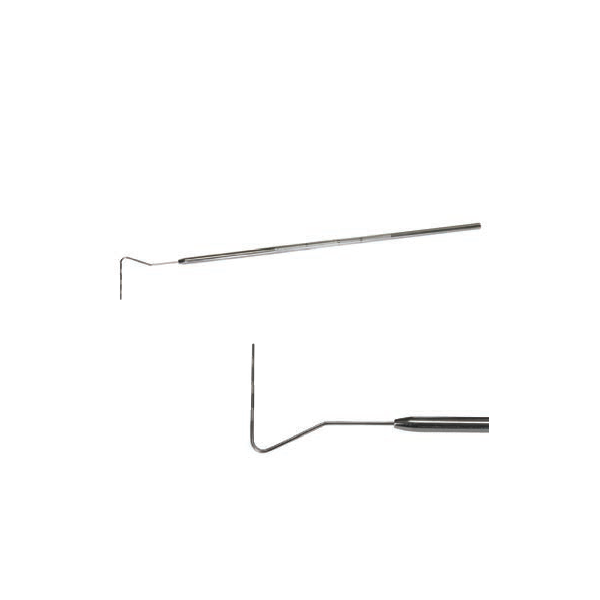 Equine Dental Periodontal Probe

Stainless steel periodontal probe with long handle and large size designed for equine dental examination. Banded to measure pulp chambers and pockets.
---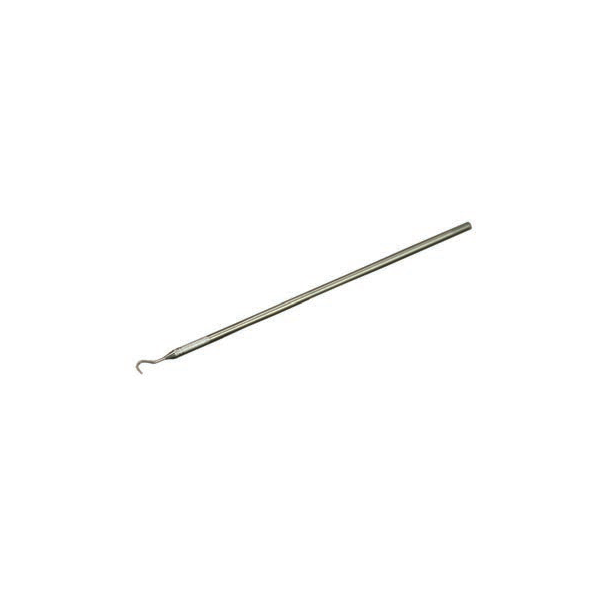 Equine Dental Explorer

Made from stainless steel, the long 381 mm (15 in) equine dental explorer is a rigid instrument designed to explore and probe the crown of equine teeth during the inspection and diagnostic process.
---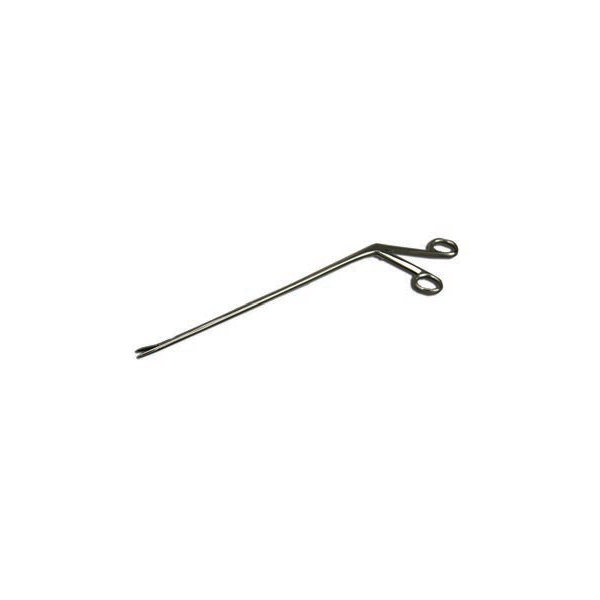 Equine Dental Alligator Forceps

Alligator forceps are a handy tool to aid in removal of impacted food. Measuring 30 cm (12 in) in length these forceps are specifically designed to access the equine oral cavity.
---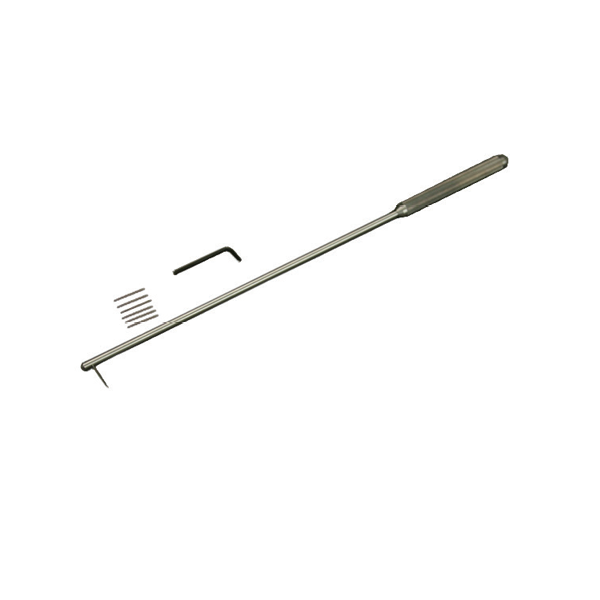 Equine Periodontal Pick
Improved from standard periodontal instruments, the equine periodontal pick has an extended handle. The 43 cm equine dental pick is made from premium quality stainless steel.
Available with three or six spare pick heads.
---