Oral pathology is the most commonly diagnosed health problem in companion animals and every day we see many diseases that should have been prevented and can be treated or managed. We believe that education is key to raising the standard of veterinary dentistry and creating real change.
Since dentistry is not taught in any depth at most universities there is a gap in many veterinarians' knowledge. VDS aims to bridge that gap and provides many education formats such as in-clinic training sessions and workshops, workshops at VDEC and online training videos and webinars. VDS also sponsors NZVA equine dental education and provides quality equine dental instruments for their practical workshops.
In-Clinic Training and Workshops
We understand it is not always possible to find the time to leave your clinic, so we bring education to you. VDS runs in-clinic dental workshops and wet labs which are a cost effective way of training the entire team. Because these workshops are conducted in your clinic, they are completely tailored to your practice's needs and address difficulties experienced by individual staff. VDS in-clinic workshops may be full or half day and are run by a variety of veterinary dental experts including Dr Angus Fechney who runs a veterinary dental referral business and is a senior lecturer at Massey teaching veterinary students dentistry.
Popular workshop topics include:
Companion Animal Dental Radiographic Positioning and Interpretation
Companion Animal Veterinary Dental Extraction
Treating Periodontal Disease to Save Teeth
Client Communication to Increase Uptake of Dentistry
Call VDS on 0800 326 3155 to for more information and to discuss your needs.
"The day was great…..Ian and Angus ran a full on informative day with both lectures and hands on practice. They are both incredible, approachable, practical and obviously passionate about dentistry. Our confidence in all aspects of the dentistry we offer has increased and so have the sales."

Dr Nina Field, VetEnt Ashburton
VDEC Workshops
The Veterinary Dental Education Centre (VDEC), set up and operated by Dr David E. Clarke, is the first of its kind in Australasia, offering both practical hands-on teaching and on-line continuing education programs. The practical classes are conducted in a state-of-the-art, purpose built, facility in Melbourne, Australia. Conducted by both local and international Board Certified, Specialists and Residency trained Veterinarians, the workshops cover all aspects of small animal veterinary dentistry and oral surgery.
Call VDS on 0800 326 3155 for more information and to discuss your needs.
Training Videos
The videos below range from tooth anatomy to the use and sharpening of dental instruments. There are also informative interviews with dental specialists and manufacturers. We will continue to add to these videos over time.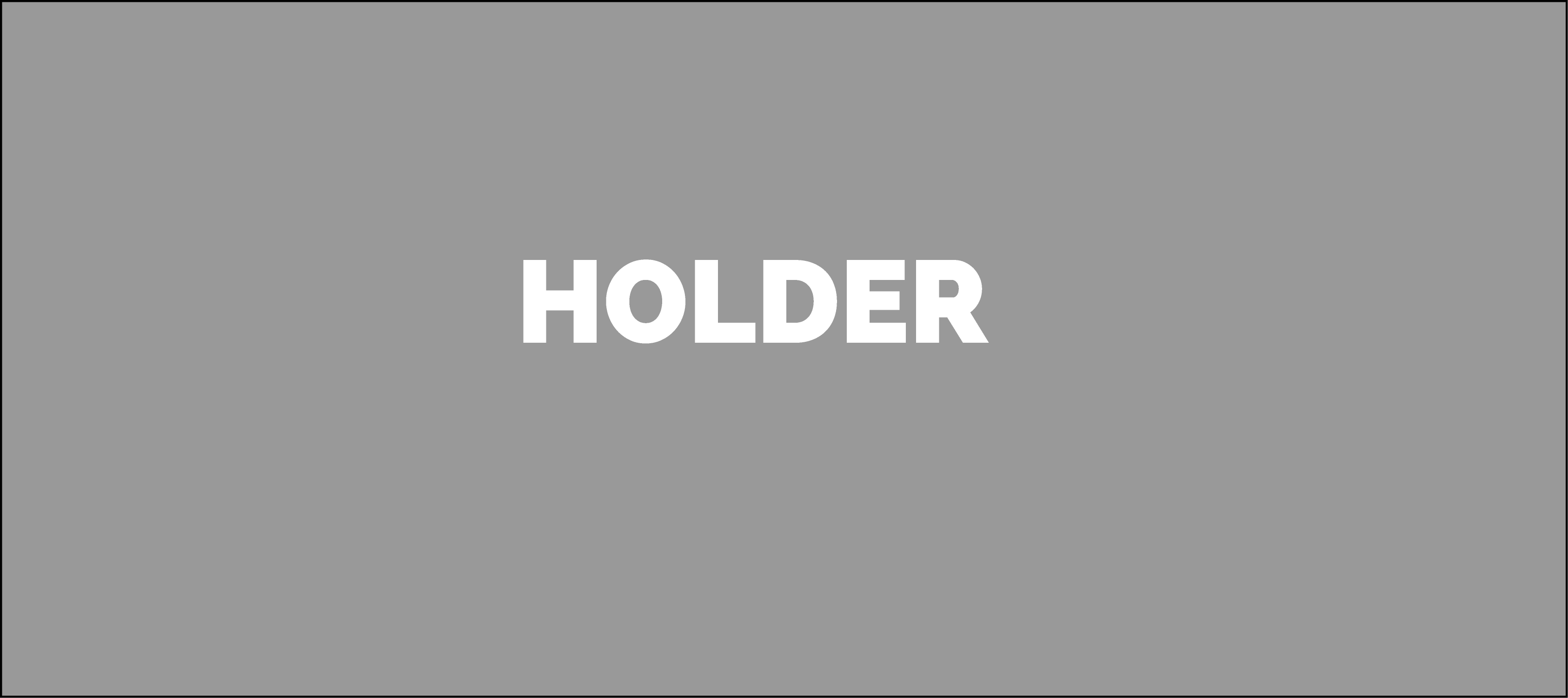 Anatomy
Companion animal tooth and periodontium
---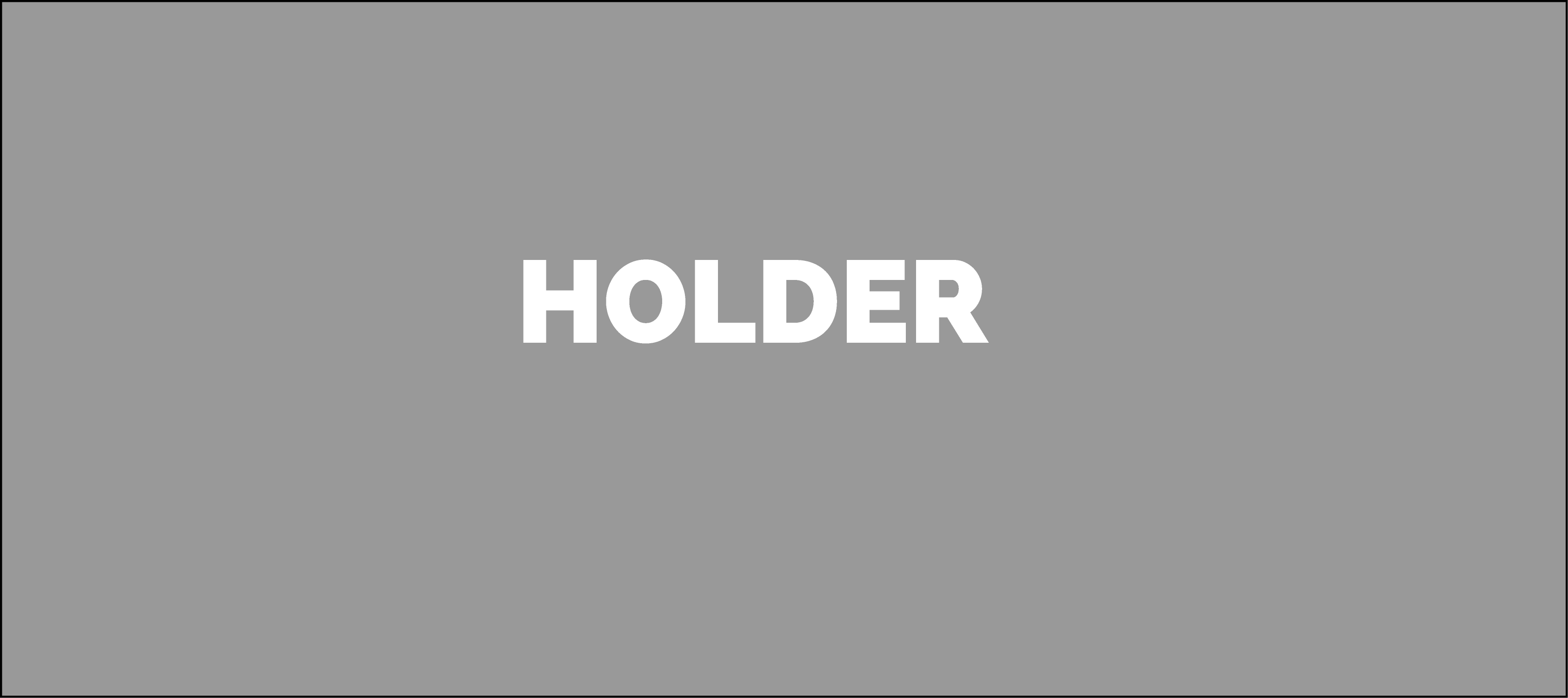 How to use companion animal instruments
Probe Explorer
Elevators
Scalers
Curettes
---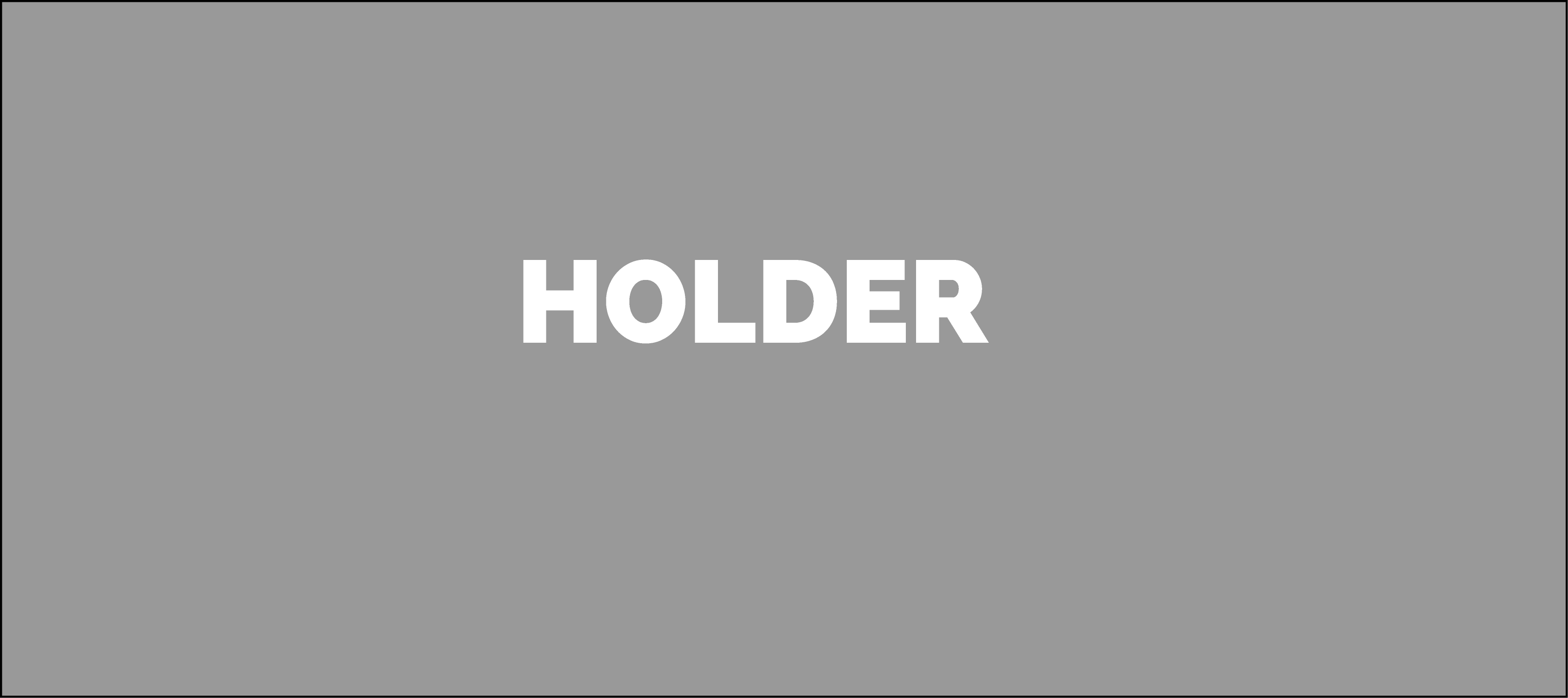 How to sharpen instruments
Winged Elevators
Scalers
Curettes
Periosteal Elevators
---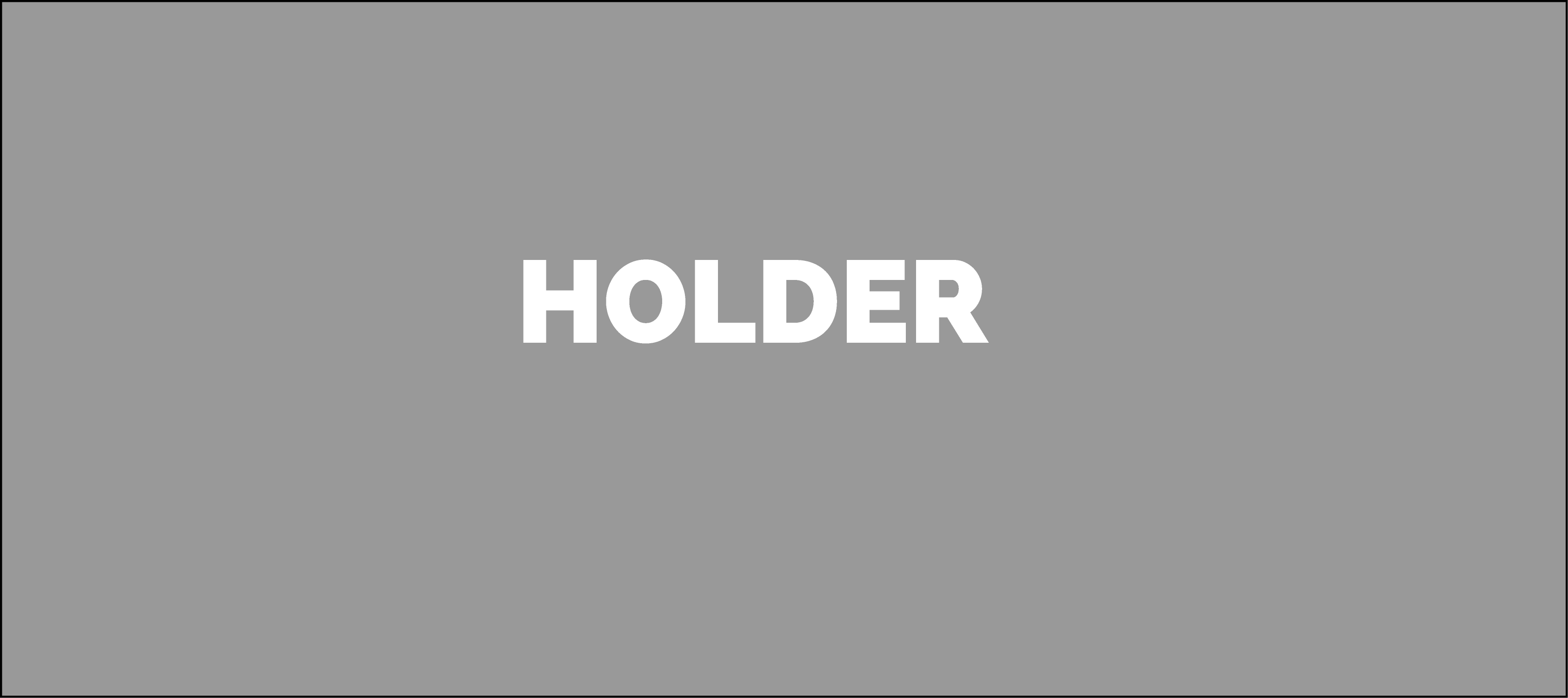 Guest Interviews
Karlin Yaeger – Addison Laboratories
Dr David Clarke
Dr Marcella Lowe