"VDS has been a pleasure to deal with.  Highlights for us include prompt customer service,  great range of products and passion for providing the means for quality continuing education.  The company is well-connected within the veterinary community as well as the computer tech and engineering community which means product installation and troubleshooting is a breeze.  VDS has allowed us to set up our dental suite with high quality instrumentation within a specific budget.  The items we have purchased include the Sopix digital dental xray system,  a new dental console,  endodontic instrumentation and numerous consumable items,  all of which have a focus on sustainability which is important to us.   Highly recommended."

Dr Marcella Cassiani Lowe BVSc MANZCVS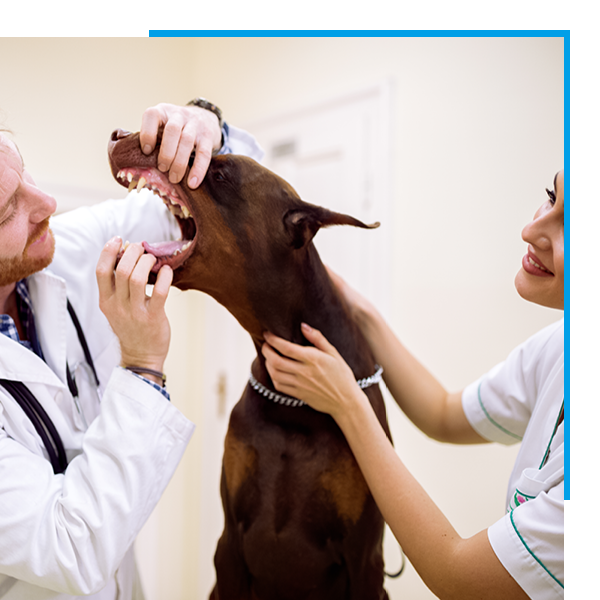 Daring to change the future of Veterinary Dentistry
Our mission is to inspire veterinarians to provide the highest possible standard of dentistry to the animal's under their care.
Our vision is to create real change in the most common and entirely preventable animal welfare issue in cats and dogs today – periodontal disease. And to ensure that the dental equipment used on horses protects their welfare.
We are passionate about veterinary dentistry and our vision is what drives us to bring you the latest, most innovative veterinary dental equipment, products and education from around the world.
We supply quality veterinary dental equipment and products, endorsed by some of the world's most prominent veterinary dental specialists.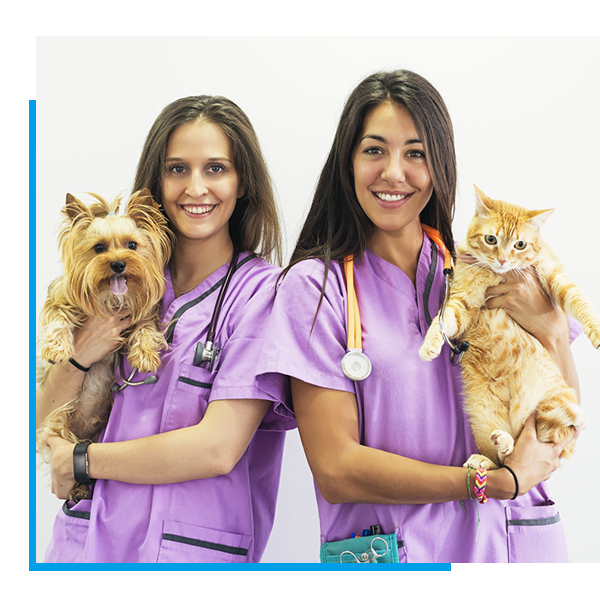 Working to make Dentistry more Enjoyable
We pride ourselves on supplying high quality equipment that will make your dental procedures quicker, easier and ultimately more enjoyable.
These include our high quality American made Ultima and Inovadent dental units and scalers; the French made Acteon range of DR and CR dental radiography systems and our full range of power and manual equine dental instruments.
We also supply a full range of quality Cislak and Universal dental hand instruments specially designed for veterinary dentistry.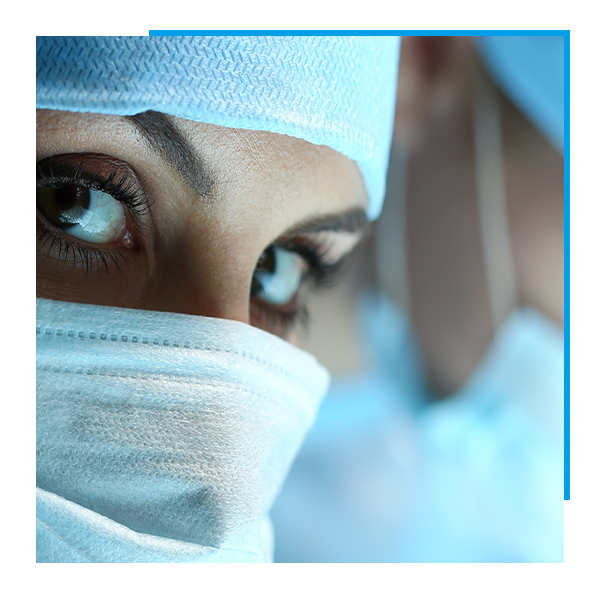 At the forefront of Innovation
We work to bring you the latest most innovative products from around the world.
These include the new Ultima airless dental system, VDS mechanical periotome, Sanos Dental Sealant, Disposable Equine Float Blades, Electronic Dental Charts and the VetCAT, an advanced CT scanner which is perfect for veterinary dentistry.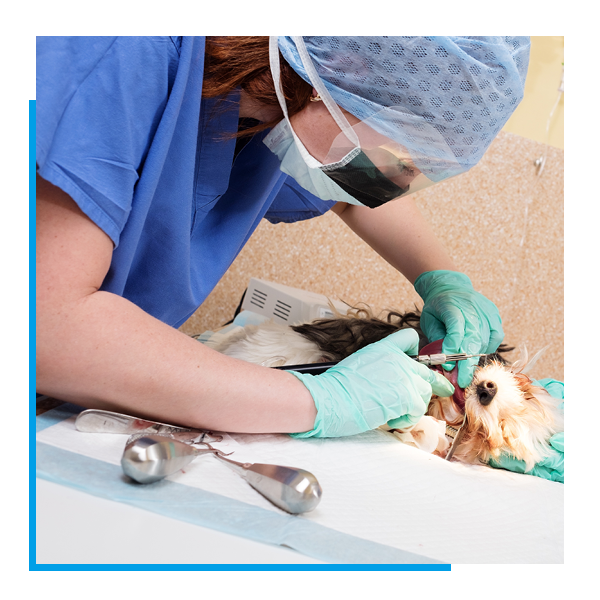 Delivering Products with results
Products such as the unique, highly effective and ever popular MAXI/GUARD® oral cleansing range; the PETOSAN range of dental kits, with their patented double headed toothbrushes and a range of specialist dental products, such as Sanos Dental Sealant, Guided Bone Regeneration Products, Local Antimicrobials and many more.
We also stock a full range of dental consumables including burs, flour of pumice prophy paste, protective dental masks, and endodontic materials.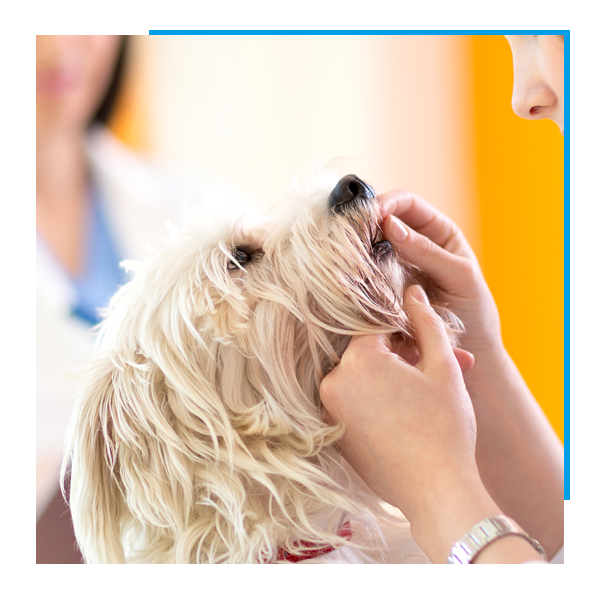 Bridging the Dental Education gap
It is our belief that education is key to raising the standard of veterinary dentistry and creating real change.
Since dentistry is not taught in any depth at most universities there is a gap in many veterinarians' knowledge.
We aim to bridge that gap with regular in clinic training, workshops and webinars all overseen by leading veterinary dental experts and specialists.