Curettes are used to clean sub-gingival deposits of plaque and calculus from the tooth root surface. The Columbia and Barnhart has a curved tip, ideal for curved roots such as premolars. The Gracey has a flat tip, ideal for medium-sized dog canine teeth and a Miniature Gracey is available which is ideal for cats. The blade is placed sub-gingivally to the depth of the periodontal pocket and used with a scraping action against the tooth root, which removes the plaque and calculus.
VDS offers both Cislak and Inovadent Periodontal Probes which are used to measure pocket depth and can indicate the extent of periodontal disease. Probes can also be used for detecting subgingival calculus or confirming pathology such as fractured teeth with exposed pulp canals, wear and abrasion, and feline odontoclastic resorptive lesions.
The Sickle Scaler is used to manually remove supra-gingival plaque and calculus. The blade is placed against the tooth and used with a scraping action away from the gingival margin removing plaque and calculus from the tooth crown.
Veterinary Dental Curettes
---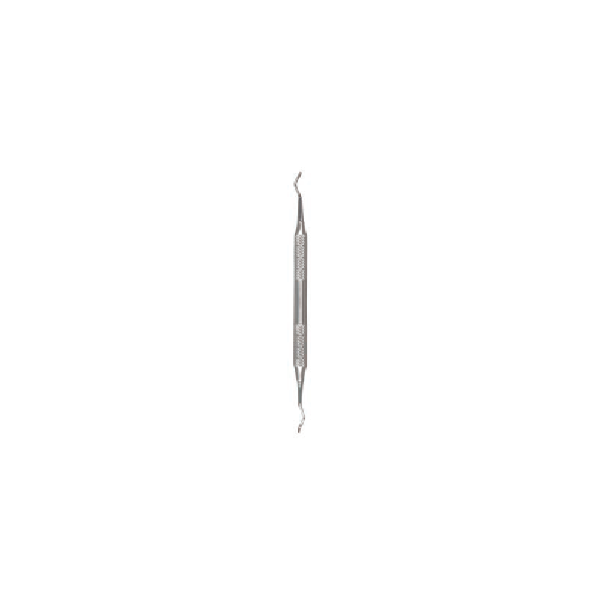 Inovadent Barnhart Curette 5/6
The Barnhart Universal Curette is designed with two cutting edges on the blade and a rounded toe for use on all surfaces.
---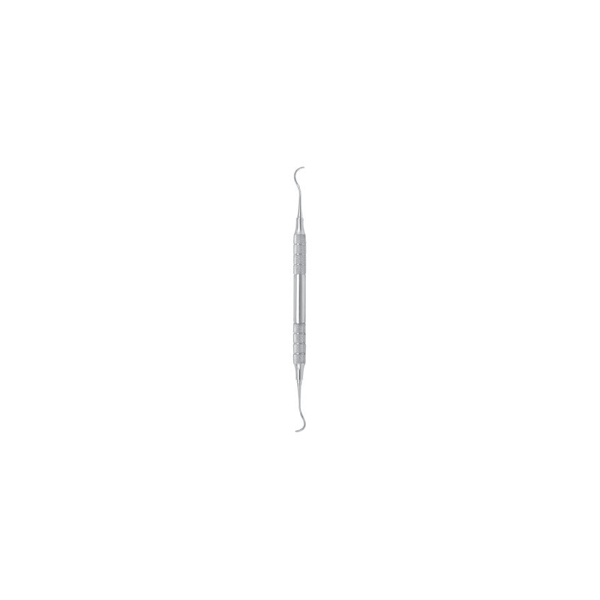 Inovadent McCalls Curette 17/18
The slightly angled curved broad blade of the McCalls curette and rounded toe make it easy to remove hard deposits from molar and premolar teeth.
---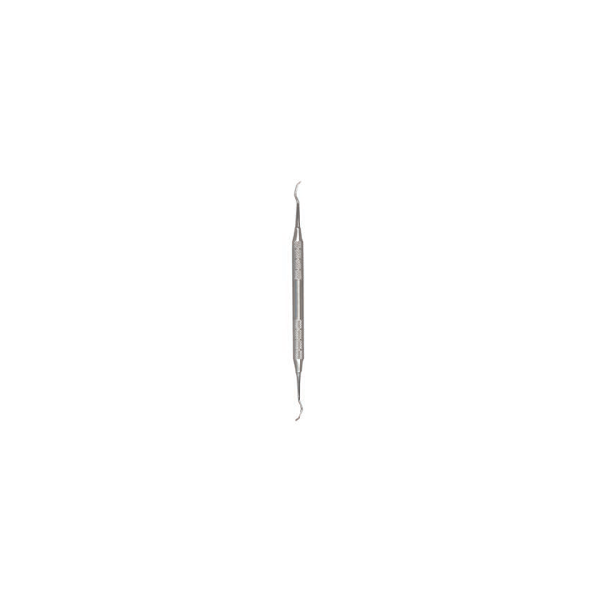 Inovadent Columbia Curette 13 / 14
The Columbia Curette 13/14 is an application curette with two cutting edges and rounded toe for use on all surfaces.
---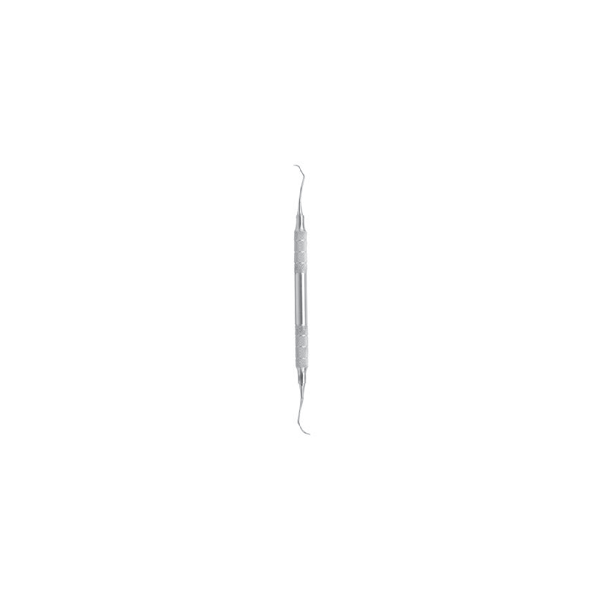 Inovadent Gracey Curette 13/14
The Gracey Periodontal Curette 13/14 is a double-ended dental curette used to scale and remove deposits from posterior teeth and medium sized dog canine teeth. It has two sharp, angled, hook style tips and a round handle
---
Veterinary Dental Probes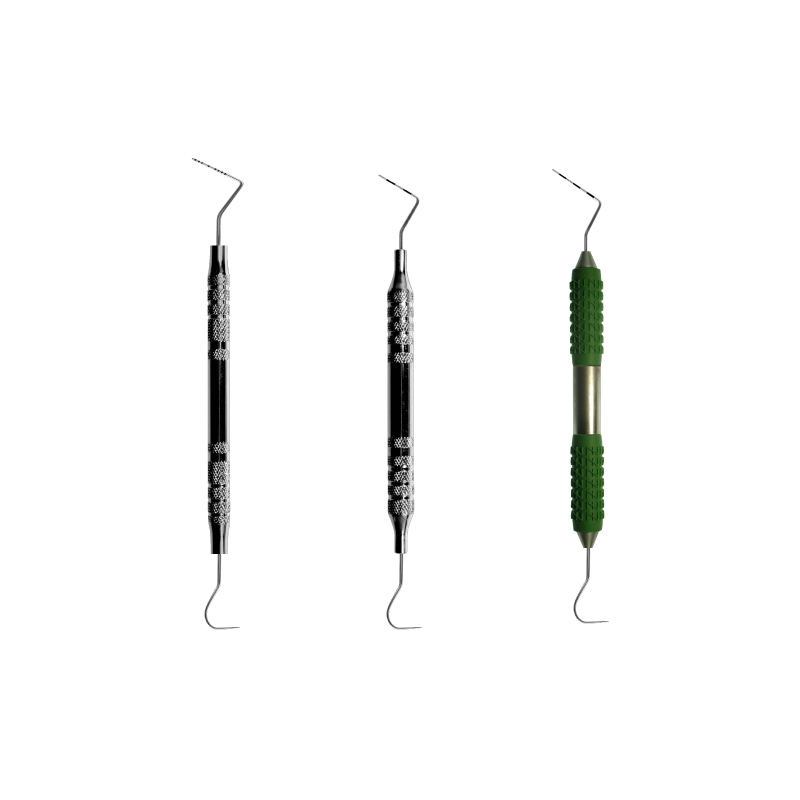 Cislak Williams Probe Explorer
The Cislak double-ended Williams probe explorer combination has probe markings at 1, 2, 3, 5, 7, 8, 9, 10 mm and is available with 3 different handle choices
---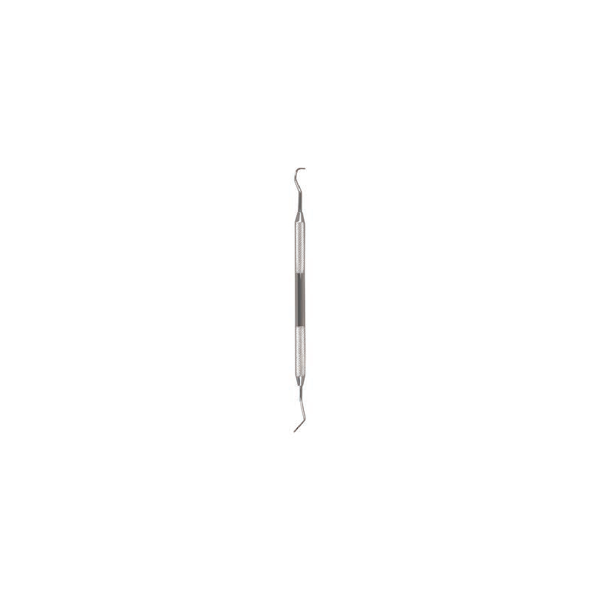 Inovadent Explorer Probe 1/23

The Dental Explorer Probe 1/23 is a sharp-ended instrument used to check for enamel defects and fractured teeth.
---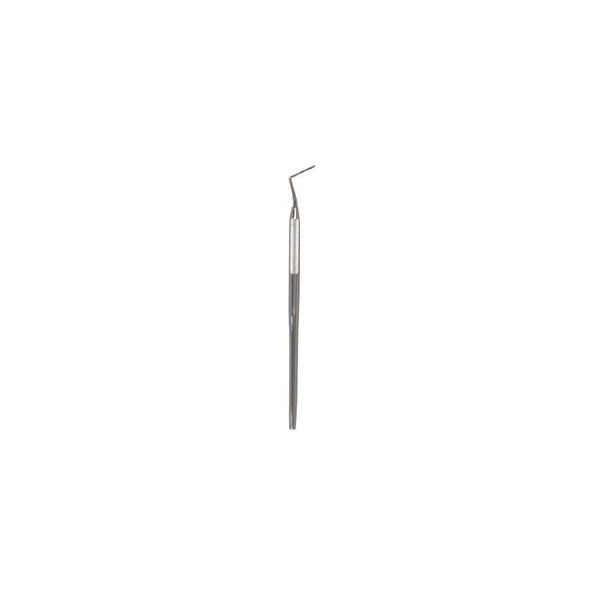 Inovadent Periodontal Probe
The inovadent periodontal probe has markings at 3,6,9 and 12 mm for easy visualisation of pocket depth.
Veterinary Dental Hand Scalers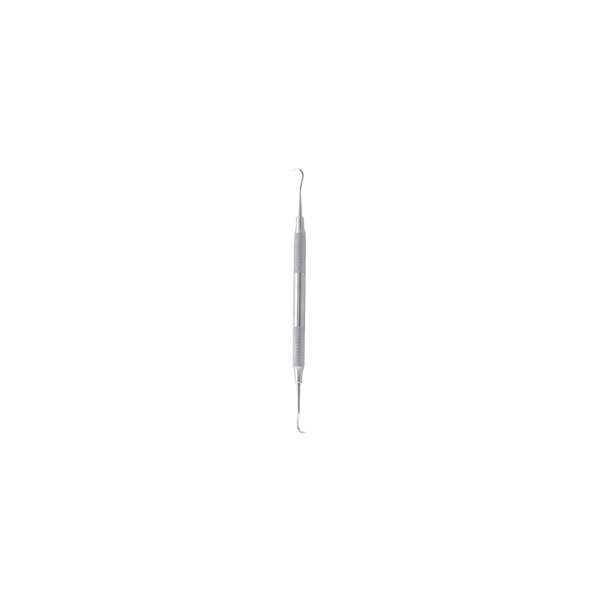 Inovadent Sickle Scaler
The Sickle Scaler is used for the removal of supragingival calculus.
For calculus removal place the tip third of the scaler's cutting edge against the tooth. Tilt the instrument toward the tooth to achieve 70° to 80° angle between the tooth and the blade. Apply lateral pressure and activate the scaler by using vertical, diagonal or horizontal pull strokes. To maintain control use short 2-3 mm long strokes.
---
Mouth Mirrors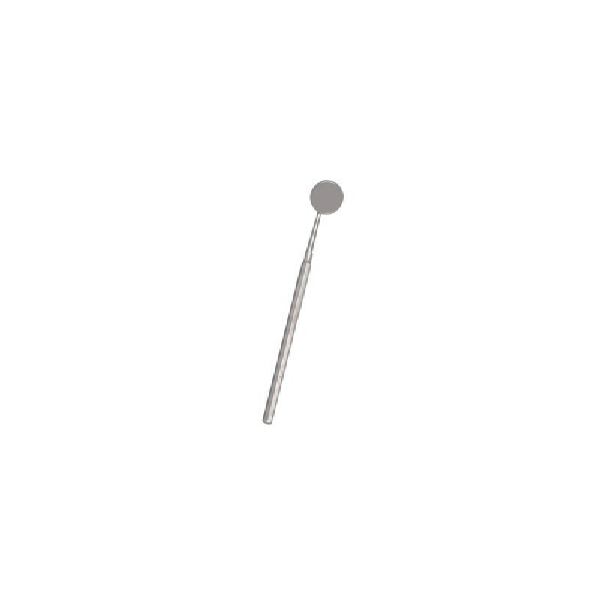 Inovadent Mouth Mirror
The Inovadent Dental Mirror is used to reflect light and visualise difficult to see areas preventing operator neck strain. It can also be used to retract the tongue and other tissues.