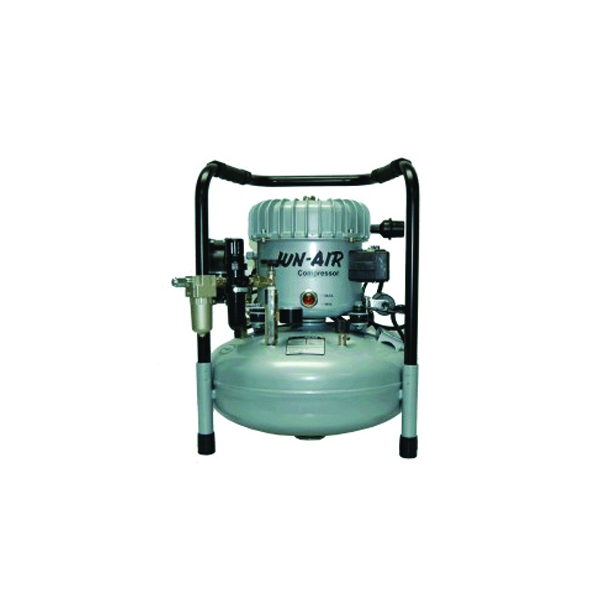 Jun Air Dental Compressor
The JUN-Air oil-lubricated compressor is the lifeline of dental surgeries worldwide and is the "original" quiet compressor with a noise level below 45 decibels. These compressors are so reliable that many units are still in operation after 25 years.
Available in: 15 Litre (4 Gallon) or 23 Litre (6 Gallon)
---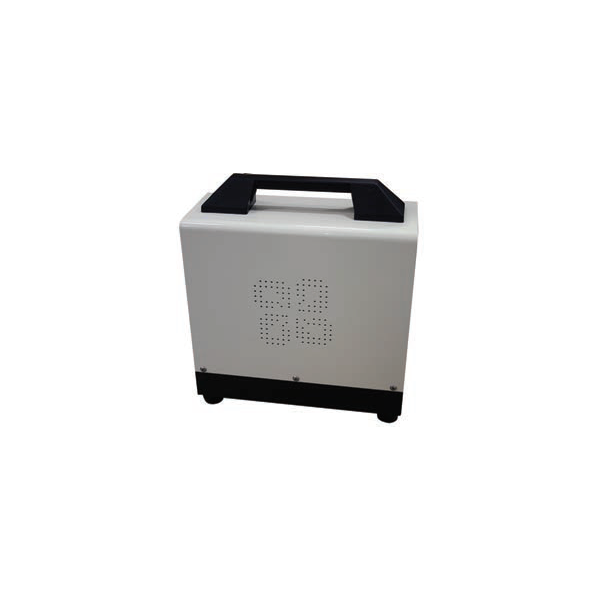 Oil Free Compressor
The Inovadent Oil-Less Compressor is an economical option and produces as much air flow (CFM) and pressure (PSI) as many oil lubricated models. It has a protective metal cabinet which reduces sound emission, is easily cleaned and provides an aesthetic look.