Most Advanced Veterinary Dental System Available
Ultima E Series all electric veterinary dental system
Order Now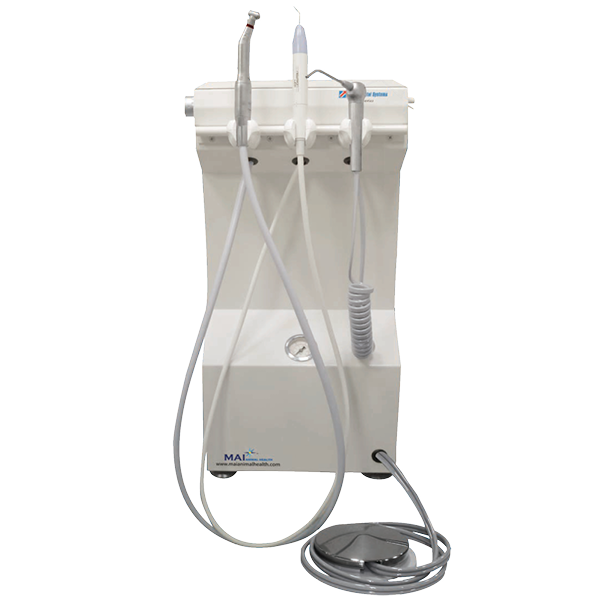 Ultima Dental Systems and Bien-Air® have cooperated in developing the first electric driven dental machine specifically dedicated to small animal and equine dentistry.

The compact system's electric handpiece delivers consistent torque, differing significantly from air driven systems that can lose over 50% of bur speed when in contact with the tooth. The E Series is the most accurate, precise and atraumatic veterinary dental system available.
The E Series completely removes the need for a dental compressor, reducing equipment footprint, maintenance, noise and vibration.
Consistent handpiece torque
Burs maintain speed regardless of pressure on tooth surface
Ergonomically easier reducing RSI & fatigue
No plumbing or air connections required